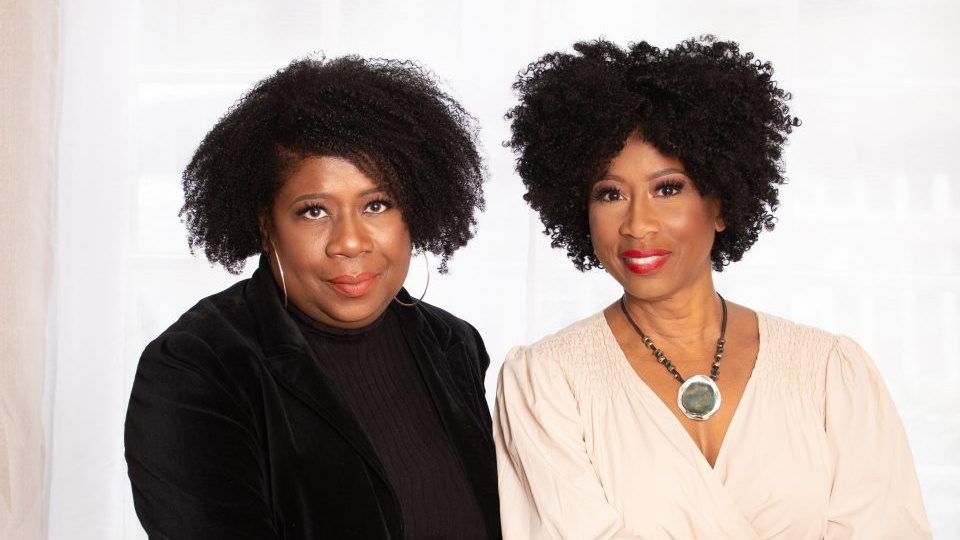 Coils to Locs is a social impact for-profit company specializing in coily and curly wigs in the medical space. The wig brand was founded by Boston residents and sisters Dianne Austin and Pamela Shaddock. They saw a need to add diversity in hospitals for women with medical hair loss due to treatment for cancer and other illnesses.
Austin is a breast cancer survivor who was driven to make the wig company a reality when hair options were limited to primarily straight hair — she wanted hair that looked closer to her natural tresses.
With Shaddock's experience in the acting industry and Austin's medical knowledge, they knew this company would help all women feel beautiful during their medical hair loss journeys.
What inspired you to launch Coils to Locs?
Dianne Austin: Coils to Locs is a social impact for-profit business disrupting a health care disparity in the medical wig space, which is the lack of access to coily, curly wigs at cancer center hospitals and medical hair loss salons. The business is based on my experience as a cancer patient. I'm a survivor and thriver now, but in 2015 I was diagnosed with breast cancer. As part of that journey, I learned that I would lose all of my hair, and I [usually] wear my hair in its natural state.
I was given a wig prescription and learned that there was a whole industry around that, but much to my dismay, when I went with my wig prescription, knowing my insurance would cover the costs [while] going through chemotherapy, I couldn't find any wigs that looked like my natural hair. Not just at the cancer center hospitals in Boston where I was being treated but also across the country. So the business was born based on my frustration. I was so frustrated and angry, to be honest with you.
… I know everyone doesn't want to wear a wig, but I wanted to wear a wig because I didn't want to look like a cancer patient. I worked in health care for most of my career, and I just wanted to look as much like myself as possible.
Pamela Shaddock: At the time, we were like, "It's 2015. Where are these wigs?" I was living in L.A. at the time, and I [quickly] hopped on a plane. My background was as an actor, so I knew wigs, and I wore wigs. So, I came to help her find a wig. She ended up having to pay out of pocket. She lost the ability to use her health insurance, she lost the ability to get the resources that come with going to a cancer center hospital or a medical hair loss salon and that one-on-one attention you get with a licensed cosmetologist. So, that's where I came in.