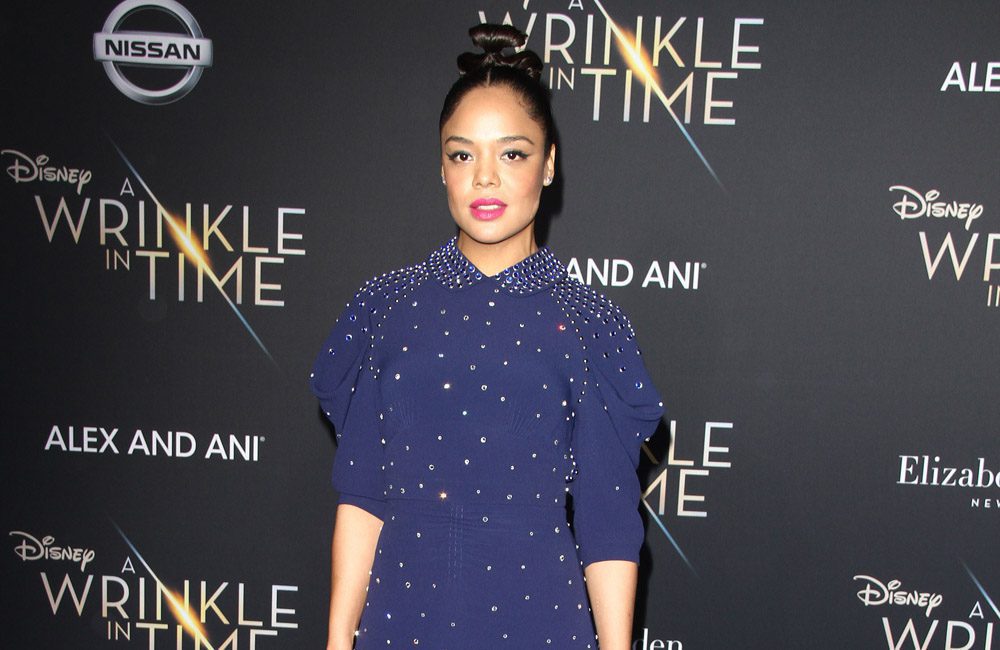 It's not a joke when actors say they play their respective roles outside of filming, because that's what Michael B. Jordan and Tessa Thompson did to prep for Creed III.
During an interview with Refinery29, Thompson said that she and Jordan went to couples therapy in character to prepare for their roles in the film.
"The line sometimes between character and us get blurred because we bring so much of what we're exploring personally to the characters in general," Thompson said.
Thomspon spoke about the experience and how it not only impacted their characters 'growth but their personal lives as well.
"I'll say it was an early experience in couples therapy for us [personally], but it was as these characters, which is very weird," Thompson continued. "But I think it reminded us of our own personal lives that going to therapy, even when a relationship is good, can be a good thing if you're trying to just sharpen communication and figure out how someone works. It's useful in so many relationships."
Thompson says that she and Jordan also reflected on their personal relationships in therapy.
"Since we've been making these movies for eight, nine years, we've seen each other through various stages in our own romantic things," Thompson said. "So we know stuff about each other's lives. We shared and talked about it. So therapy ends up starting at work and getting more personal."