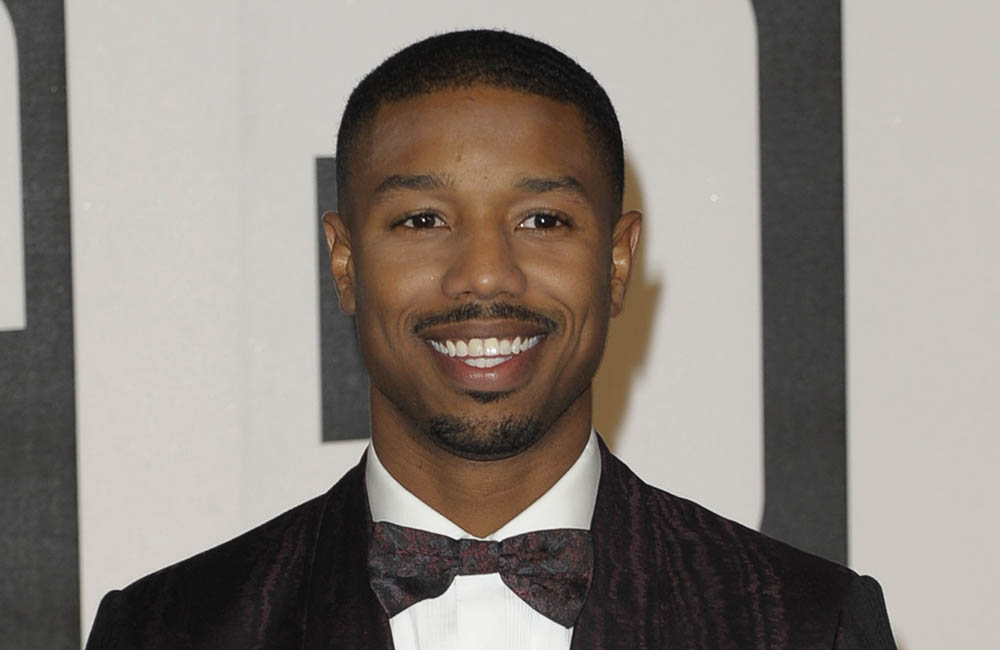 On the eve of Michael B. Jordan's directorial debut in the motion picture Creed III, the Hollywood heartthrob posed in nothing but his underwear.
The 36-year-old Black Panther antagonist tantalizingly teases his massive female fan base by stripping down to his Calvin Klein undies for his 20 million followers on Instagram.
The Hollywood Reporter noted that the photos illuminating Jordan's sculpted physique were taken by famed photographer duo Mert Alas and Marcus Piggott. Together, the photogs help market the clothing colossus' 1996 athletic and modern cotton performance underwear styles. 
Michael B Jordan for Calvin Klein
Yes or No? pic.twitter.com/CGnLdwt3YB

— trey 〽️ (@honest_papito) February 27, 2023
It is hardly coincidental that the provocative underwear ads are released almost simultaneously with Jordan's Creed III premiere in Los Angeles on Monday, Feb. 27, 2023.
Calvin Klein wrote that the photos "reinforce his discipline and uncompromising commitment to his craft," THR stated. 
Michael B. Jordan in new campaign for Calvin Klein. https://t.co/8bZg71BxfC

— Buzzing Pop (@BuzzingPop) February 27, 2023
The Calvin Klein ads will appear on billboards in Los Angeles and New York and serve as the appetizer to the main course next month, the full Calvin Klein spring campaign which commences on March 15.
It is assumed that the ads will give Jordan even more to talk about on the upcoming red carpets.
Michael B. Jordan for Calvin Klein pic.twitter.com/Zsob0rhg79

— Film Updates (@FilmUpdates) February 27, 2023