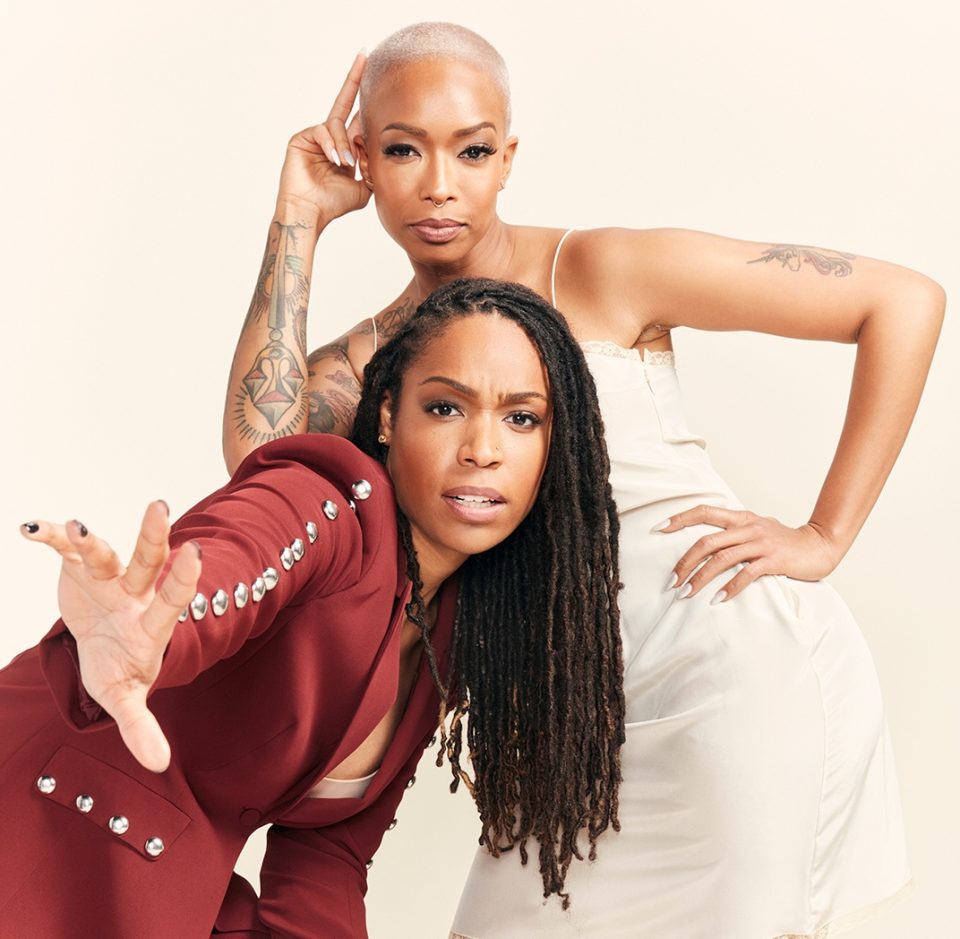 Danielle Gray, has always been a bit out of the box, and it makes sense how naturally marketing comes to her. She has owned and operated her marketing firm since 2016 and has traveled the country speaking to over 10,000 people. As CEO, Gary leads overall strategy, including marketing, sales and operations.
Please tell our readers what is your profession?
CEO and co-founder of Unoia,  also known as World of Unoia. Unoia — which means beautiful thinking — is an Atlanta based, premium
CBD lifestyle
and product company focused on mental health, mindfulness and self-care. With products ranging from tinctures to gummies to topicals to pet products, Unoia has CBD products for every beautiful thinker and their pets. As a Black, LGBTQ+ woman couple, founders Brandé Elise and Danielle Gray wanted to create a CBD brand with a soul that is completely invested in their customers' mental wealth and self-care journey.
​
With trusted certified lab tests … for each one of the hemp-derived
CBD products
, Unoia products empower people to take control of their peace. Unoia believes people can enter into a space of beautiful thinking where they can be the very best version of themselves.
Why did you select your career?
Honestly, this career selected me. As a business owner for over seven years of a marketing firm, branding, and design have always been my passion. When my partner, Brandé Elise had the idea to start a CBD company, I knew I wanted to brand it in a way that felt human and real. Now, as CEO, I am able to wear more than the marketing hat. I wouldn't have it any other way.
Briefly describe your responsibilities.
I run the day-to-day sales, marketing, and operations of the company. This includes developing and filling social content, writing blogs, sending emails to our customers, managing our wholesale partners, developing sales strategy, developing operations and fulfill packages when needed.
As a Black woman, what do you consider to be your superpower?
Empathy. As a marketing nerd, I really take the time to identify how people feel to determine how I can help them. What does my audience feel when they experience anxiety? How are they handling stress and chronic pain? How would they feel about a product or service? Empathy allows me to be thoughtful and respectful to our audience which ultimately builds trust and loyalty.
Do you have any encouraging advice for the people coming behind you?
Write your goal in pen and your strategy in pencil. Things will change, but the goal will not.
What is your proudest achievement?
Knowing my worth. I no longer settle for things that do not bring me value. It has brought me so much peace and built such healthy boundaries.
​