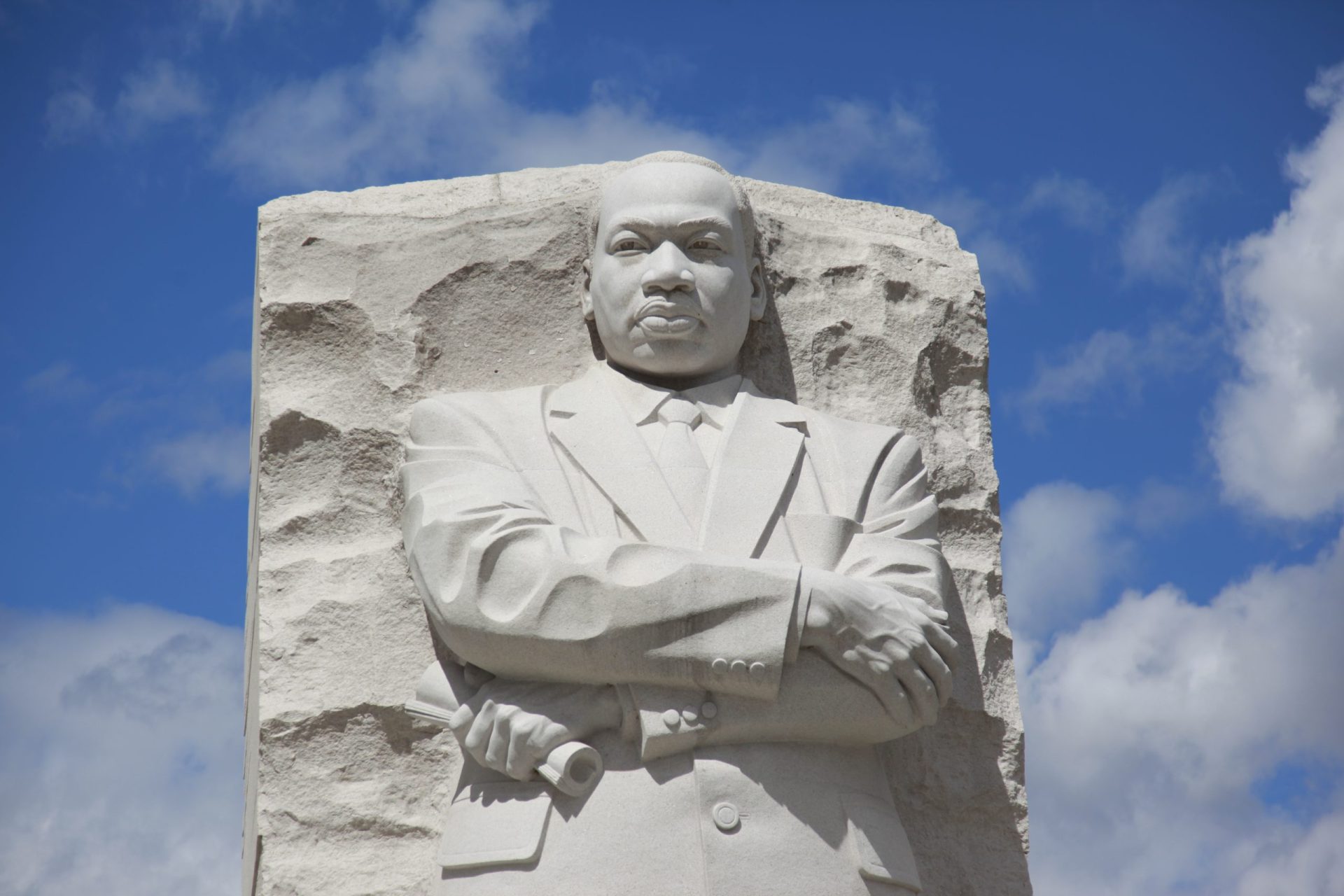 The nation pauses to commemorate the assassination of Dr. Martin Luther King Jr. 55 years ago today and remembers the strides African Americans have made in the United States.
Melanie L. Campbell, president and CEO of the National Coalition on Black Civic Participation (NCBCP) and Convener of the Black Women's Roundtable (BWR) issued the following statement in remembrance of the civil rights icon who died on the balcony of the Lorraine Motel in Memphis, Tennessee, on April 4, 1968. 
"As we mark the 55th anniversary of the assassination of Dr. Martin Luther King Jr., we must honor his legacy not only with words, but with action," Campbell wrote in a statement issued by the organization. "Dr. King dedicated his life to fighting for civil rights and racial & economic justice. While we have made progress, there is still much work to be done. Today, our nation is faced with unprecedented challenges, including a tsunami of attacks on voting rights, women's rights, LGBTQIA rights, reproductive freedom, the rights of working people, protecting our democracy and even the teaching of Black history in public schools and college campuses.
Campbell implores all Americans to remember the human and civil rights that MLK stood for and died for. As urbanites face multipronged attacks on our civil liberties from the enemies of equity and justice, King said we must be willing to stand alongside any group of people who are persecuted for their racial, religious beliefs and sexual orientation. "injustice anywhere is a threat to justice everywhere," King once sermonized. 
"We cannot stand idly by and allow these attacks to continue. We must speak out against injustice and work toward a more equitable society for all, Campbell penned.
"Let us honor Dr. King's memory by living the truth of his teachings and continuing the fight for civil rights and justice. We owe it to him, to ourselves, and to future generations."