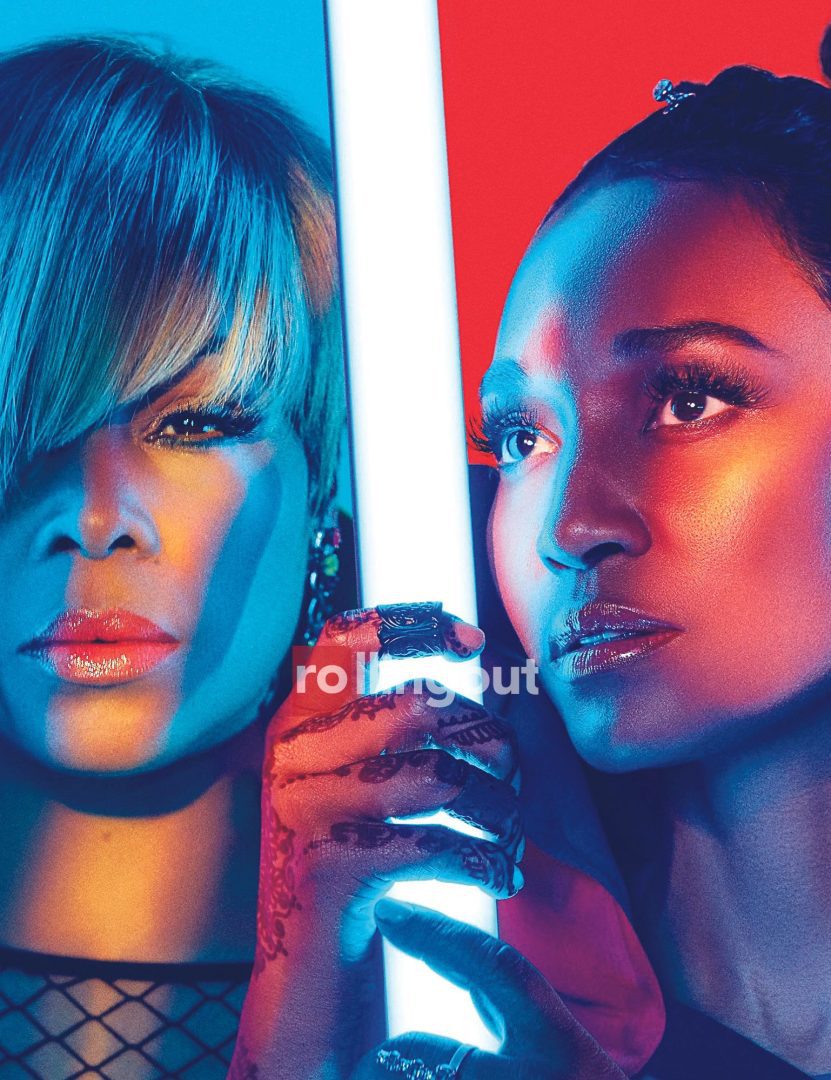 The 2023 iHeart Music Awards in Los Angeles on Monday, March 27 at the Dolby Theatre was heavy with superstar sightings. From Taylor Swift, to Kelly Clarkson and sexy hip-hop star LL Cool J, it was jam-packed with A-list performers. However, the arrival of the originators of girl power, TLC, added an element of frenzied excitement to the red carpet as members of the media scrambled to get a moment with the two legends. 2023 is cued to be the year the icons receive their flowers from the entertainment industry as a week later the group was honored with the inaugural Legacy Award at Variety's Power of Women luncheon.
TLC holds the record for being the bestselling U.S. girl group of all time, according to a VH1. The chemistry between the three diverse artists Tionne "T-Boz" Watkins, Rozonda "Chilli" Thomas and Lisa "Left-Eye" Lopes, coupled with R&B, hip-hop and pop leanings was nothing short of magical. Their fashion-forward presentation wrapped in a socially conscious package orchestrated by legendary producer L.A. Reid gave fans a once-in-a-lifetime experience.
Many have attempted to replicate TLC's signature sound for decades, but their efforts have fallen far short. Hopeful music execs have tried to recreate and remanufacture the blueprint with countless girl groups to no avail. Even after losing Lopes tragically in a freak car accident in 2002, TLC remains unduplicated, unmatched and undefeated in sales, strategy and star power. For the first time ever, Watkins and Thomas will tell their story, in their own words and on their own terms on Lifetime and A&E on June 3, 2023, in a two-hour documentary aptly titled, "TLC Forever."
"This documentary is special because it's the first time we've gotten the chance to tell our story, just us. No screenwriters or storytellers, it's just us giving our experience and giving our fans our truth," Thomas says.
The public continues to be fascinated with TLC more than 30 years after the group was introduced to fans with their debut single, "Ain't Too Proud to Beg." From high-profile court cases to Hollywood romances, heartbreak, serious illness, consistent hot topic drama, and most importantly, the unexpected heart-wrenching loss of Lopes, TLC has weathered the storm and continues delivering for their fans. "Lisa is our sister and she is always with us. We've always said we will never replace her," Watkins says.
"That's what makes TLC different than other groups. There is no way to replace anyone. TLC will always be the three of us," Thomas affirms.
With Lopes' spirit in their hearts and her image and voice worked into their stage sets, fans get the full TLC experience at each and every performance. Showmanship is the lifeblood of TLC and that's obvious for fans who attend their concerts. Known for elaborate stage shows, including energetic dance sets complete with dancers, a full band and high-tech graphics and pyrotechnics, the group approaches each and every performance as if it is the most important performance of their careers.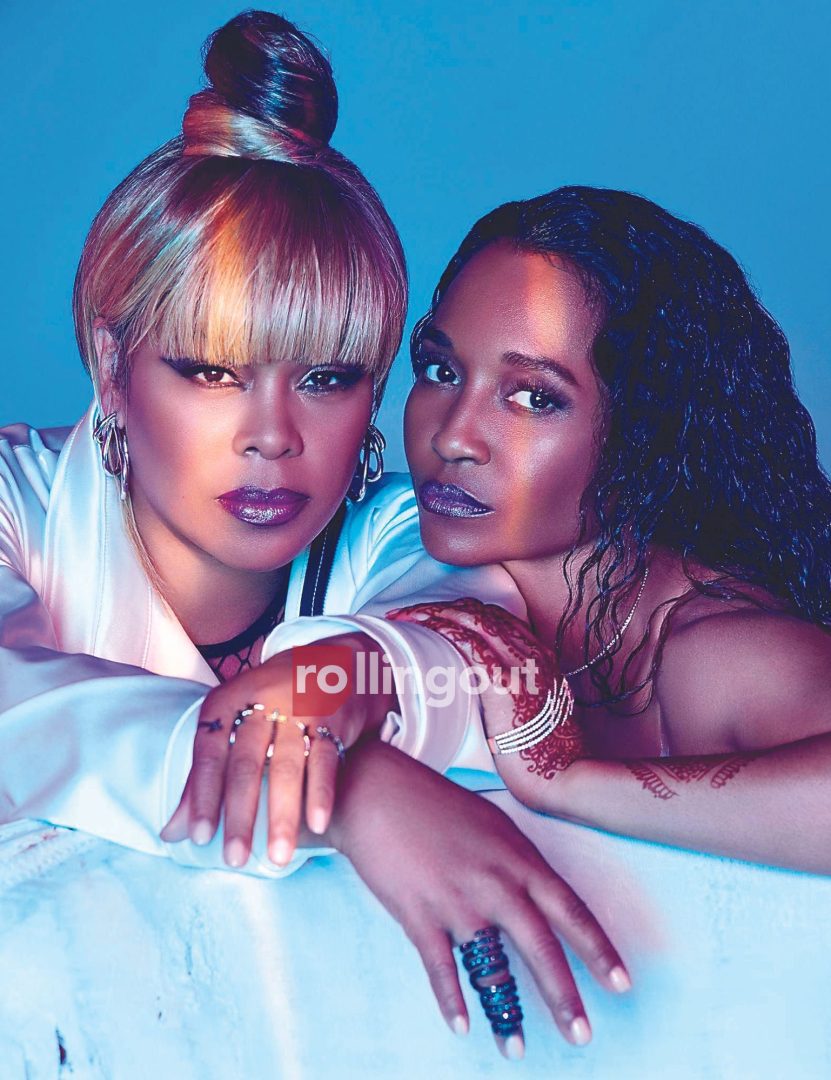 "We have some of the most loyal fans in the business. They've stuck by us from the first album until now and many of them introduced their children to us also. The least we can do is give them a great show when they spend their money to come out and support us," Watkins says.
Thomas, a trained dancer, says the group is acutely aware of the importance of giving not just a good, but a great performance. "Our very first show, we opened for MC Hammer, so we had a chance to see how important a great stage show was in connecting with your audience. I remember watching his shows on that tour and thinking we've got to bring it just like this every time. Performance is so important, and making sure your fans are getting their money's worth [is essential]. We give our all when we are out on that stage, and I think our fans know that," she says.
Fans will get a chance to see that TLC magic soon on the Hot Summer Nights tour, which begins June 1 and runs through mid-July. TLC will headline and be joined on the tour by Jamaican icon Shaggy, R&B royalty En Vogue and millennial powerhouse Sean Kingston.
"We love and have so much respect for Shaggy, En Vogue and Sean Kingston. It's cool because fans get a lot of culture with this show and each artist brings a different flavor. We know audiences are really going to have a good time at every show. It's going to be a lot of fun," Watkins says.
Lifetime and A&E will simulcast the new two-hour documentary "TLC Forever," on June 3, 2023, at 8 p.m. EDT. TLC's Hot Summer Nights tour will kick off June 1, 2023, in Pelham, Alabama.
Photography by Dennis Leupold