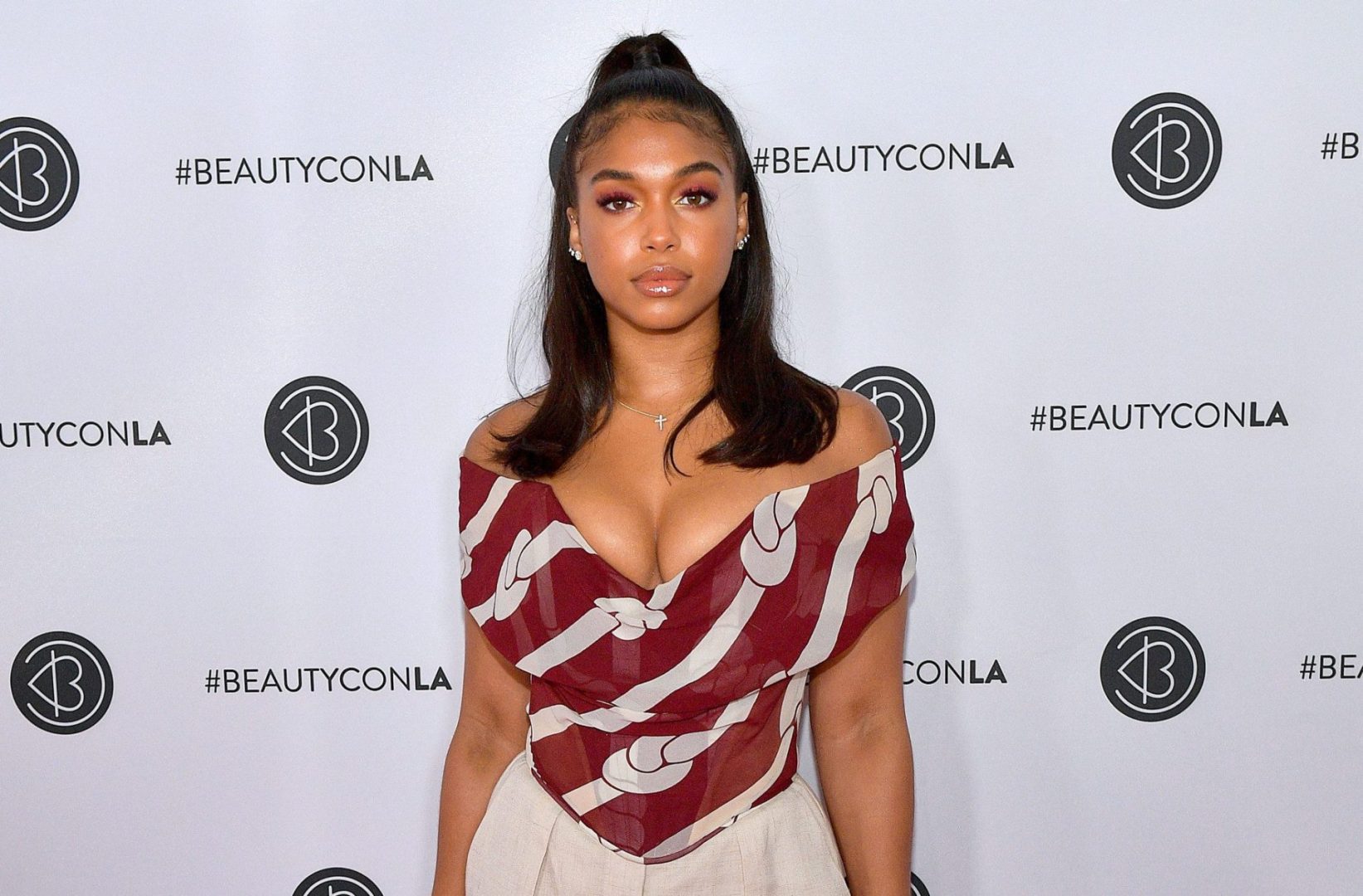 Lori Harvey continues to captivate the public, mainly because she remains an enigmatic beauty.
No one outside of Harvey's tightly evolving orbit really knows who she is, which is what she prefers as she protects her personal space.
The model and entrepreneur does, however, provide occasional glimpses into her carefully cordoned world. Such was the case when Harvey shared with her five million Instagram fans how she spent her Easter Sunday.
Because Harvey only lets trickles of information about her leak to the press, most publications end up swinging and missing on providing fans accurate tidbits. Rumors were swirling that she and critically acclaimed actor Damson Idris had broken up at the end of March. But Harvey let them know that they are still good with each other.
Idris and Harvey were boo'd up while spending Easter at a breathtaking yet unidentifiable exotic getaway.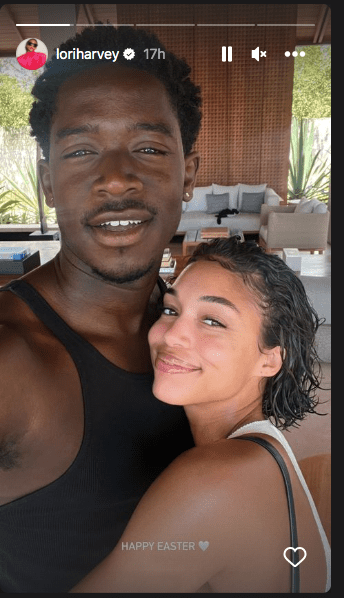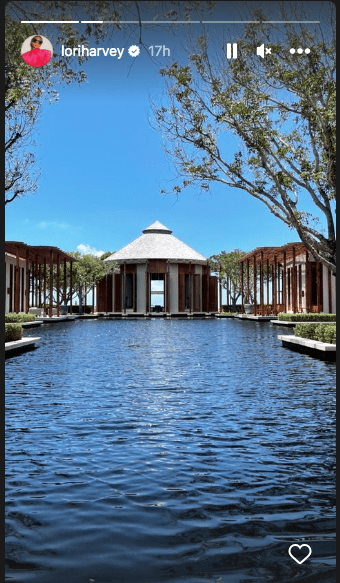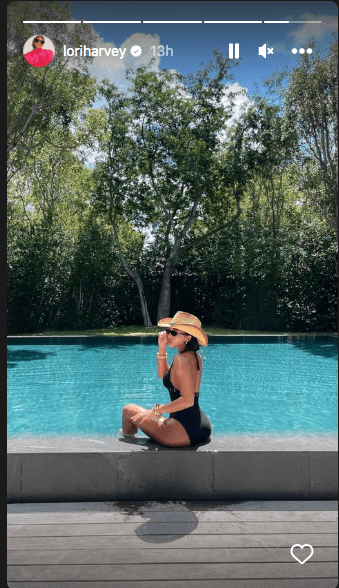 Those above photos followed up the set of pics Harvey released this past weekend showing the pair cozily relaxing on a beach overlooking the ocean.
Harvey sported a phosphorescent orange bikini top and matching thong while sitting on her boyfriend
✨Baecation ✨

Damson Idris & Lori Harvey ❤️ pic.twitter.com/KP3tVOcbqf

— Best of Damson Idris (@dmsnidris) April 6, 2023
They also took a pic together in a golf cart as he kissed her head.
Damson Idris & Lori Harvey on Vacation 🏝️✨❤️ pic.twitter.com/w9fONmpzHb

— Best of Damson Idris (@dmsnidris) April 6, 2023