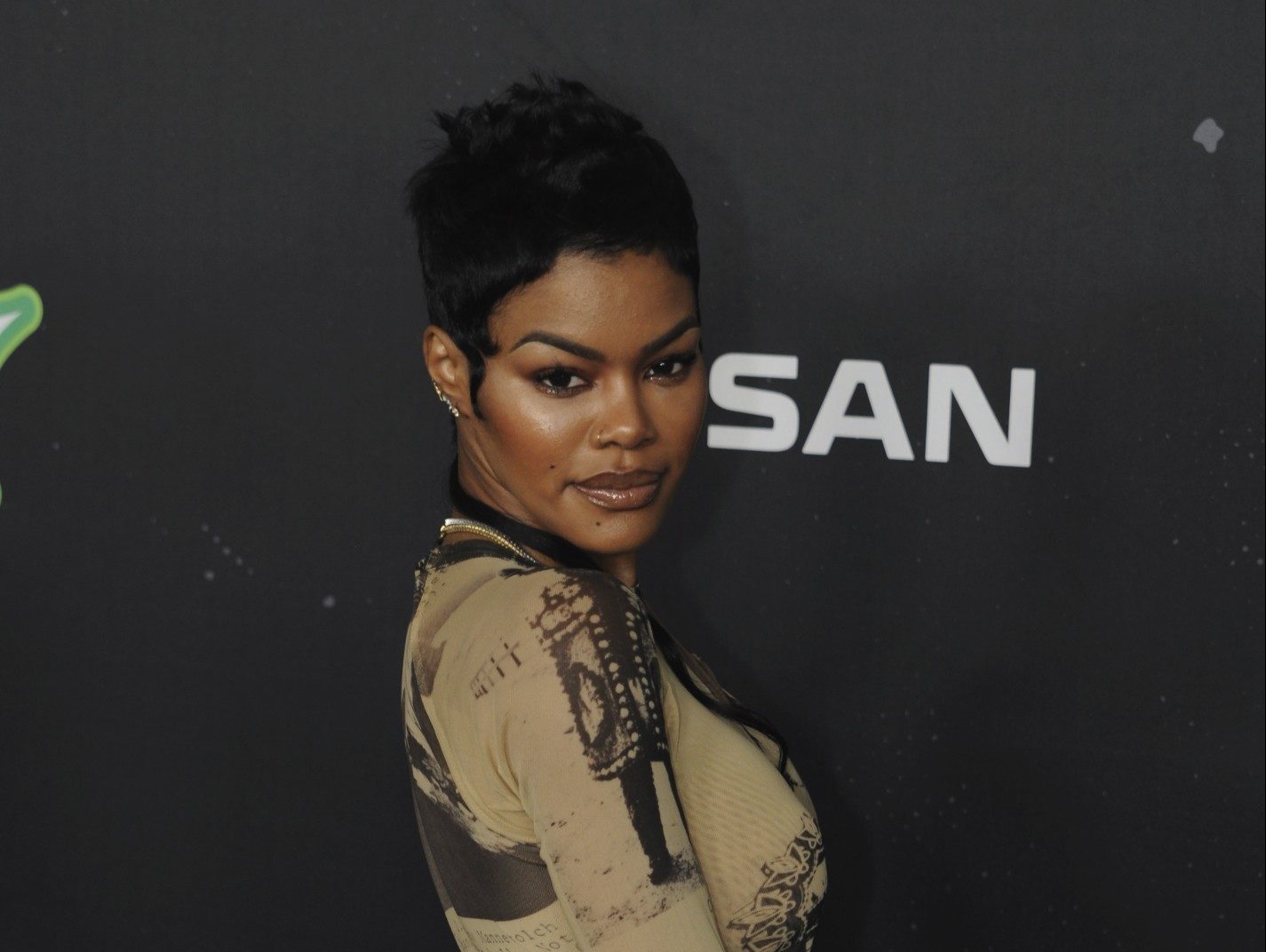 On April 3, 2023, Teyana Taylor appeared as a guest on the "Tamron Hall Show" where she discussed a multitude of topics including her latest movie, A Thousand and One, motherhood, and preparing to play Dionne Warwick in a new movie.
Fans have previously stated that Warwick and Taylor resemble each other, but Hall was shocked to learn that the biopic was confirmed and in the beginning stages.
"We are in the building process right now. I've always wanted to make sure that I could lock in with any person that I would be playing you know. How Angela was in Tina's [What's Love Got to Do With It], how Jamie Foxx was in Ray, you know what I'm saying? Like to really get to know them and I miss when movies [were] like that. When you really get to know them and tap in," Taylor shared.
In 2021, Taylor announced publicly that she was retiring from music to focus on acting. Since then, the singer and actress have explored that avenue through the recent drama and mystery, A Thousand and One. Fans raved about her performance in a serious role.
Other social media users and fans shared their thoughts on the Dionne Warwick biopic announcement.
Teyana Taylor really do look like Dionne Warwick. pic.twitter.com/NUqI2ljNju

— Vintage.Sole™ 🇭🇹 (@MuzicalGenius) April 4, 2023
Twitter is riddled with great ideas esp Black Twitter…Hollywood needa stop doing reboots and pay attention reminds me how for years I wanted to see Teyana Taylor play Dionne Warwick and it finally came true

— Saanè 🌺 (@lady_saane) April 4, 2023
Completely unrelated: I have a lot of respect for Teyana Taylor. She does the work and goes about her business.

— Golding (@GoldingGirl617) April 5, 2023