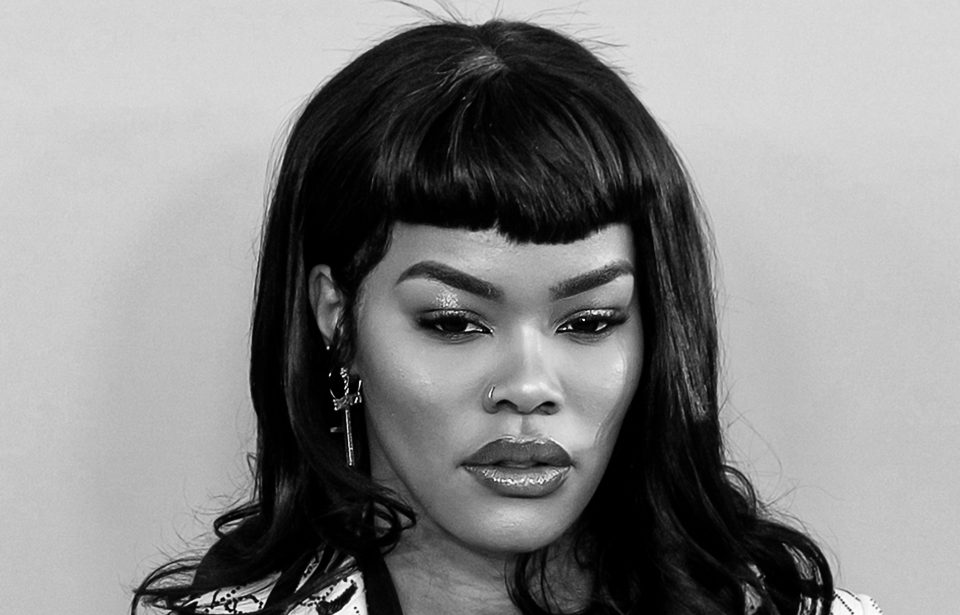 The official poster for A.V. Rockwell's A Thousand And One film, starring Teyana Taylor, has been released.
The movie is about Inez (Taylor), who takes her 6-year-old son from his foster home. While on the run, the mother and son set a goal to establish a sense of home, identity and stability in New York City.
In the poster, Taylor towers over her son and is standing in front of him while holding his hand, all signs of a protector. The poster has a gray tint, and the son has his head down while the mom holds her head up, perhaps signifying the mother's hope for a brighter future through times of bleakness. There's a slight shadow over both featured characters, representing the tall buildings of New York and emphasizing their dark skin.
As a Black native New Yorker, filmmaker Rockwell said she wanted to tell a story based on her feelings about gentrification in her hometown. "In addition to that, I felt like the experiences of Black women in society were overlooked — not only within society, though, but even within our own communities and families," she told IndieWire.
The movie will be in theaters nationwide on March 31.