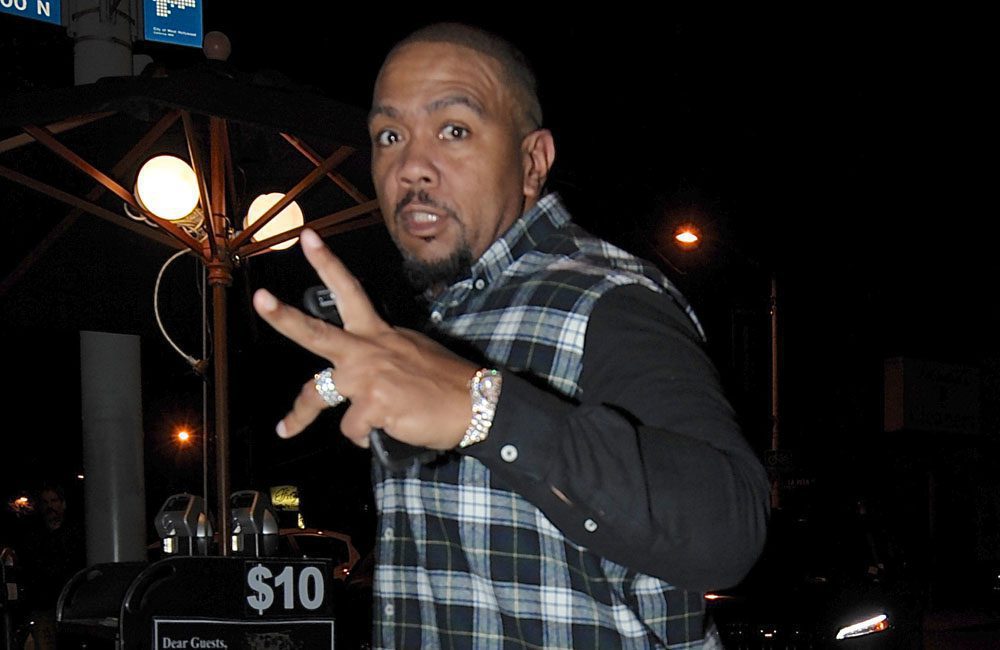 Artificial intelligence has been a big topic this year, and there has been chatter about how it could potentially take jobs from humans in a number of ways in the future. We've recently learned that music artists are being affected as well. And though there is no A.I. vs Timbaland Verzuz currently scheduled, that or a similar battle may not be far off.
A.I. has the ability to clone voices, and there are a number of songs floating around the internet of sound-alikes singing or rapping other songs.
Recently, someone generated a song using artificial intelligence with Drake and The Weeknd titled "Heart on My Sleeve." The song consists of a verse from a fake Drake and The Weeknd, which includes a diss to Selena Gomez, who The Weeknd used to date.
Listen to this AI generated song featuring Drake & The Weeknd.

It goes so damn hard.

It's by "Ghostwriter977" on TikTok and it's blowing up on socials + streaming platforms.

UMG, which controls around 1/3 of the global music market, has already asked streaming platforms to ban… pic.twitter.com/roz2EfI48M

— Roberto Nickson (@rpnickson) April 16, 2023
"I came in with my ex like Selena to flex, bumping' Justin Bieber the fever ain't left. Talking to a diva yeah she on my nerves. She think that I need her, kick her to the curb," the song said.
The song, which has been uploaded to streaming services and YouTube, has thousands of views and picked up a lot of steam the first few days it was released. Drake and The Weeknd have not commented on the song, but the bigger problem is how someone can take a fake song, and make it real.
Artificial intelligence is taking away the raw creativity that we get from our favorite artists and producers. Music is supposed to come from the heart or from a place of human expression, but instead, people are using it to destroy the culture, and it looks like it will only get worse from here.
Soon, A.I. will be able to go up against some of the top producers in a Verzuz, including the likes of Timbaland, Pharrell Williams, Ye West, and others. The music industry is slowly changing, and it will be interesting to see how the music industry changes with this latest development.