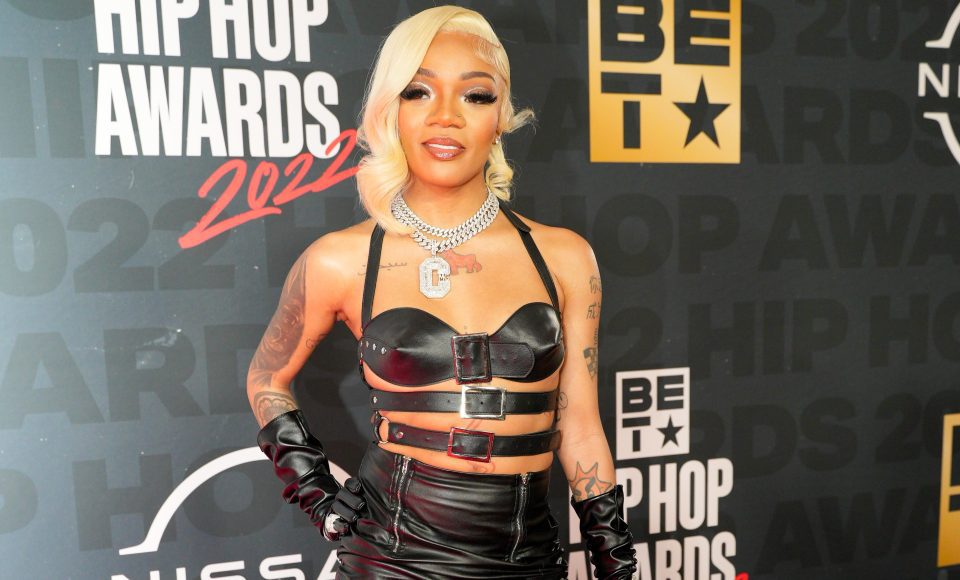 In the past year, GloRilla has been one of the hottest female rappers in the music industry. Unfortunately, when you're on the come-up, some people will find a way to bring you down.
On April 19, the Memphis, Tennessee, rapper was sued for allegedly using a sample without permission for her hit single "Tomorrow."
Ivory Paynes, a member of the New Orleans rap group Dog House Posse, filed a lawsuit against GloRilla for copyright infringement. Payne claims that "Tomorrow" has the same melody as the group's song "Street of the Westbank" which was released in 1994.
Glorilla and her producer Macaroni Toni are being sued by Ivory Payne of the group Dog House Posse claiming they sampled his track "Street of the Westbank" without permission to craft "Tomorrow." He claims Tomorrow takes key elements from his song, like the piano, cello and drum… pic.twitter.com/EXWfSZmEo4

— Rap Alert (@rapalert6) April 20, 2023
Macaroni Toni, the producer of "Tomorrow," as well as the record labels UMG, CMG, and Warner Chappell Music were listed as defendants in the lawsuit.
Paynes says that GloRilla's song "misappropriates key protected elements of 'Street of the Westbank,' including without limitation its musical arrangements, percussion tracks, synthesized orchestration, including but not limited to piano, cello, violin, contrabass, and drum set, and tone and melody."
Paynes has requested a jury trial and is seeking an unspecified amount in damages and lawyer's fees.