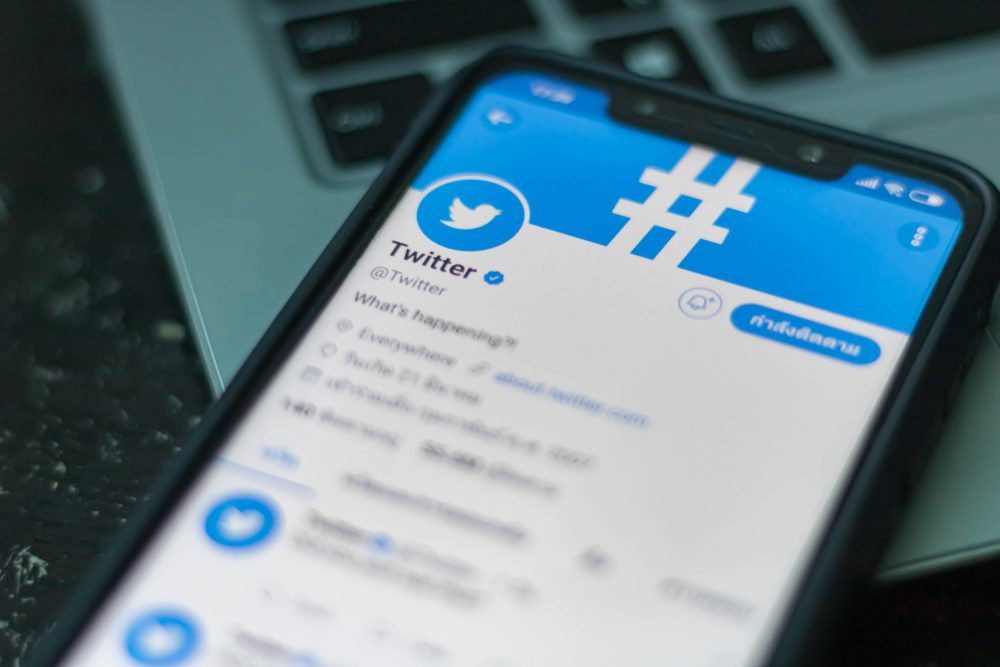 On April 20, 2023, Twitter announced it would remove legacy check marks from accounts that have not paid for a subscription. Twitter also gave organizations the option to sign up for Twitter verification as well.
It appears that the subscription still grants a blue check mark to celebrities and everyday users, but organizations are granted a yellow check mark instead.
Halle Berry was one of the first celebrities to share a comedic reaction to the news.
Me joining you all tomorrow unverified 🥰 https://t.co/ujDlcsV8aL pic.twitter.com/1p6Q0uRuj1

— Halle Berry (@halleberry) April 20, 2023
Shortly after the announcement, the platform's owner, Elon Musk, said that he would be paying for a few celebrities' verification accounts personally. It appears that LeBron James was one of the first to be granted his free blue check mark.
I'm paying for a few personally

— Elon Musk (@elonmusk) April 20, 2023
Despite Musk's announcement, celebrities continued to make jokes about losing their verification checks and made light of the situation. Even Nicki Minaj responded to a fan who joked about her account losing the check mark.
I am https://t.co/GlNHdF9xaZ pic.twitter.com/OjlpR6as8W

— Nicki Minaj (@NICKIMINAJ) April 21, 2023
People are now speculating about why Musk is taking drastic measures with verification and pushing people to purchase a Twitter subscription, which is just $8 per month.
Some are speculating that the subscription push is due to Musk losing billions of dollars from Tesla and the SpaceX explosion.
Twitter users shared their thoughts on the news and the removal of legacy check marks.
Me counting all the celebrities who've lost their blue check mark pic.twitter.com/99mSXHDhJ8

— Danny (@jonathansiris) April 20, 2023
Take away my #BlueCheckMark
and think I'm going to pay for Twitter Blue? pic.twitter.com/bDTgYYhaYu

— Isiah Whitlock Jr. (@IsiahWhitlockJr) April 20, 2023
Celebs coming back to the TL after getting their blue check mark taken away:

— Drebae (@Drebae_) April 20, 2023