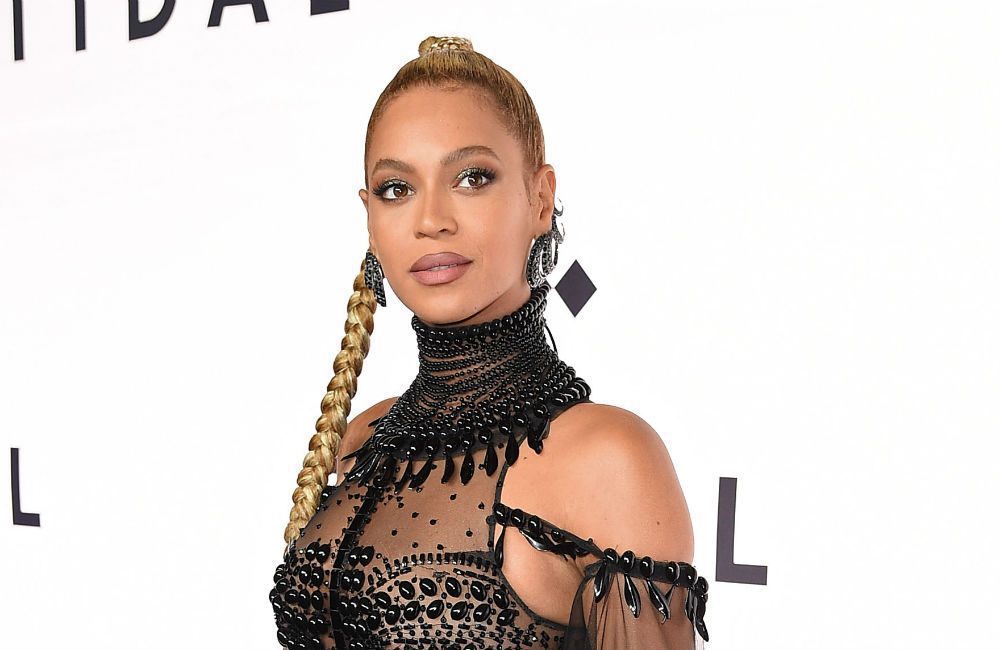 Beyonce is known as one of the greatest entertainers of all time. A brave and fiercely ambitious Black female she has many characteristics that make her great. Not only is she a phenomenal singer and dancer, but she also consistently delivers on stage and leaves audience members wanting to see and hear more.
Following are seven reasons why the superstar and multi-talented entertainer is arguably the greatest entertainer of all time, along with the qualities that great musical artists and entertainers have in common.
1. Beyonce is an amazing entertainer because she has the ability to connect with her fans on a personal level. She is always willing to take the time to interact with her Beehive fans and supporters on social media and in person. Her personal engagement and accessibility are why she is beloved by millions, they appreciate her for appreciating them.
2. Beyonce is a trendsetter. She has always been on the forefront of fashion and her music is always current. She has never been afraid to try new things and her fans have always been willing to follow her. She has set the standard for what an entertainer should be and her influence is felt throughout the music industry. No other artist comes close to her level of success and popularity.
3. Beyonce is extremely versatile. She is a singer, songwriter, actress, and businesswoman. She has released several solo albums and has won numerous awards, including 22 Grammy Awards. She is also the most-nominated woman in Grammy history. Beyonce has starred in several films, including Dreamgirls and Cadillac Records. In 2013, she became the first woman to headline the Coachella Valley Music and Arts Festival. Beyonce is also the founder of the Parkwood Entertainment entertainment company.
4. Beyonce is a master of her craft. She is a singer, songwriter, actress, and dancer. She has been in the music industry for more than 20 years, and she has always been on the cutting edge of pop culture. She has released nine studio albums, and her latest album, Lemonade, was a critical and commercial success. She is also a powerful businesswoman with her own clothing line, Ivy Park, and her own production company. She is a role model for young women everywhere.
5. Beyonce is always pushing the boundaries. Whether she is releasing new music or performing in front of thousands of fans, Beyonce is always looking to innovate. Her Formation World Tour, was a huge success and proves that Beyonce is still at the top of her game.
6. Beyonce is a true artist. When she released her album Lemonade in 2016, she proved that there is no end to the depth of her commitment and her wealth of talent. Not only did she surprise her fans with an incredible visual album, but she also showed her acting skills in the blockbuster film Sex and the City 2.
7. Beyonce always puts her fans first. She cares about her fans and always tries to give them the best show possible. She never disappoints her fans and always exceeds their expectations. Her shows are always exciting and entertaining. She is the perfect entertainer and keeps her fans top of mind.
Rarely have we seen a performer with her level of natural ability and dedication to her art and her fans. This star has lots more to offer and people the world over look forward to seeing more from her. She won't disappoint them.