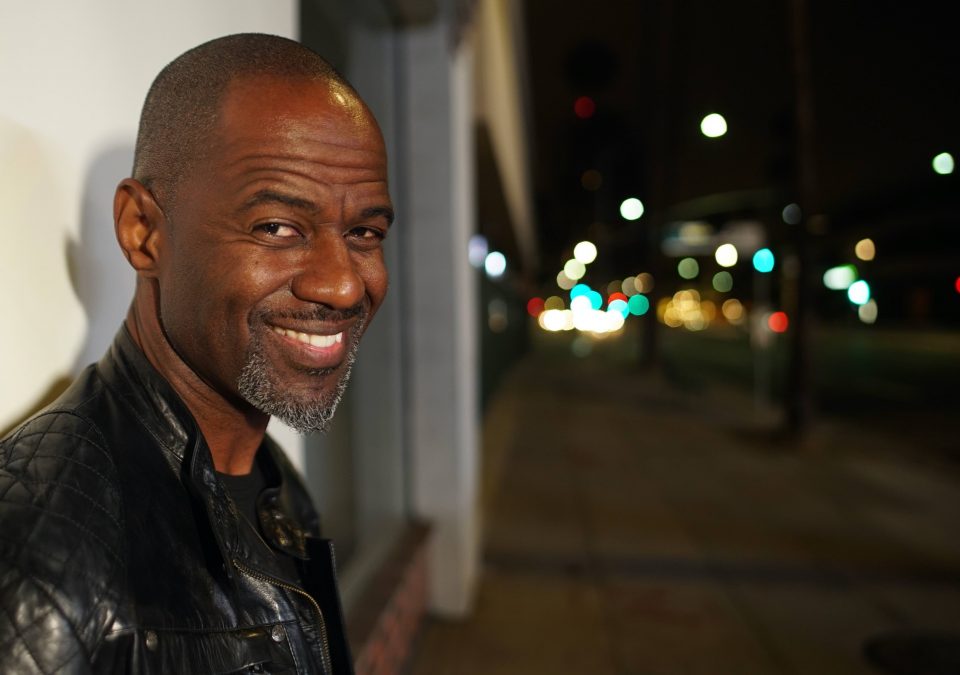 On April 29, 2023, Brian McKnight randomly became the topic of discussion after someone called him out on Twitter about not acknowledging his biological kids. The timeline of both of his marriages and the children that were a product of each quickly became public knowledge.
Due to the backlash, McKnight defended himself on YouTube to explain the situation further.
So Brian McKnight was married to Julie McKnight, had 2 sons, Brian Jr. and Niko with her, cheated on her with Patricia Driver and had a daughter, Briana McKnight, who Julie treated like her own – disowned ALL OF THEM – got a new wife and step kids and didn't look back. Jesus.

— THEE KSH Pttman (@MizzPittman) April 30, 2023
Here's part II.

I will not include the portion about his adult daughter because of potential SA. pic.twitter.com/gQCB6AiVhs

— No Rest Til wh:tey Pay Me (@LaCienegaBlvdss) April 30, 2023
In the video, he said that he once had a great relationship with his adult children. He claims he never missed a child support check and he even bought apartments for his oldest sons, musician Brian Jr. and celebrity photographer Niko, both children from his first marriage with Julie McKnight.
The relationships he had with Briana and Clyde seem to be undocumented and both are products of past relationships outside of marriage.
According to McKnight, he no longer has a relationship with his biological children due to them allegedly being ungrateful, among other things, which he referenced in his video. His oldest kids claim McKnight was not very present in their lives.
As of today, he only claims to be the father of his stepchildren Julia and Jack, his rainbow baby Brian Kainoa Makoa, and his deceased child Kekoa Matteo. Many fans were unaware that McKnight has four other biological children.
The issue many people have is that McKnight chooses to only publicly acknowledge his stepchildren and newborn son with his Filipino wife, Leilani Malia Mendoza.
Social media users shared their thoughts on the matter.
The Brian McKnight revelations just confirm that I'd rather not know anything about entertainers personal lives.

— ……. (@PrinceHAK33M) April 30, 2023
Brian McKnight checking his kids like 🥴: pic.twitter.com/ymSZ48rdNf

— The Nostalgia Queen (@Snow_Blacck) April 30, 2023
Me at 8:42am learning about Brian McKnight and checking his kids' IG: pic.twitter.com/m5RYW7G5ZM

— jas 🧟‍♀️ (@ScammerSultan) April 30, 2023