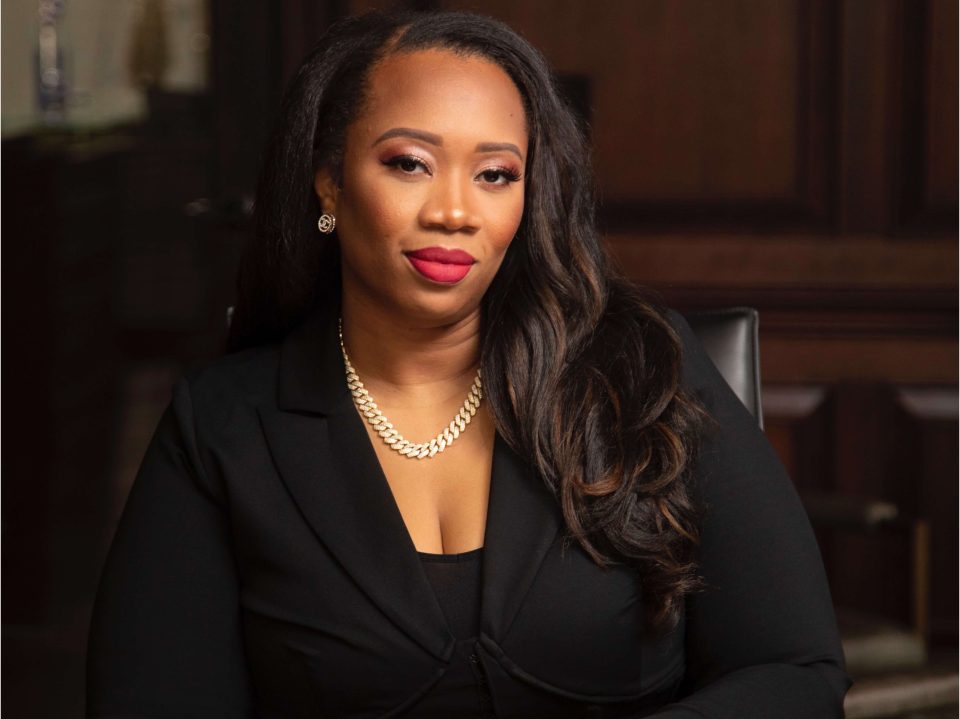 Chinwe Foster is an attorney and the owner and managing attorney of The Foster Law Firm LLC. Her responsibilities include representing individuals charged with high-level felony crimes, representing people dealing with family law issues such as divorce and child custody, and managing and training the other attorneys of the Foster Law Firm to be the best attorneys that Georgia has ever seen.
What do you consider your superpower to be?
Perseverance is my superpower. I am persistent in my strive for excellence in everything that I do, despite the difficulty before me or whatever is thrown before me as a distraction as I am determined to achieve anything that I strive for and desire.
Why should more women of color work in leadership roles and decision-making capacities?
It is important for women of color to work in leadership roles and decision-making capacities to bring a different perspective to the forefront and to ensure that other women of color are not overlooked.

What thoughtful or encouraging piece of advice would you give to your younger self?
Your work ethic will take you very far. Keep at it, it will pay off.
What is your greatest or proudest achievement?
Growing my business to where it is today and hiring the amazing attorneys and staff that I have hired and managing and training them all to be their best selves while navigating the legal field.