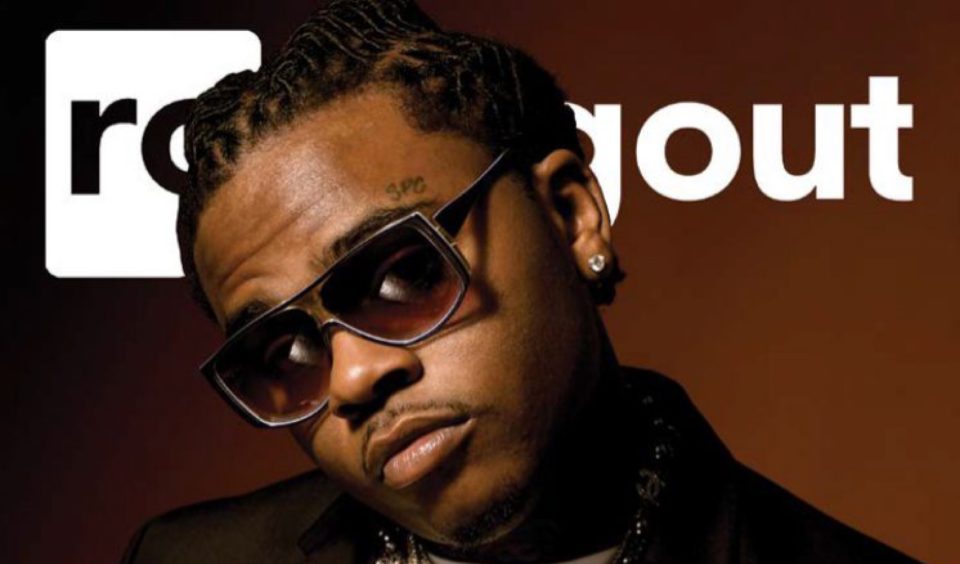 Since being released from jail after taking a plea deal in the YSL RICO case, there haven't been many sightings of Gunna except for maybe two occasions. Earlier this year, a picture surfaced of the rapper and it looked like he had lost weight.
In another picture that has surfaced on social media, Gunna has a more athletic physique than the previous shot.
A new picture of a healthy Gunna has surfaced. pic.twitter.com/YCbd7QQj9k

— Everything Georgia (@GAFollowers) May 16, 2023
It looks like the rapper may have been working out during his hiatus, while also being on the verge of dropping some new music for his fans.
On May 8, Gunna's Instagram fan page posted a video of the rapper flaunting his jersey with a snippet of an unreleased song playing in the background. The end of the video says, "Gunna, where the f— are you?"
The real Gunna replied in the comments, "I'm OTW."