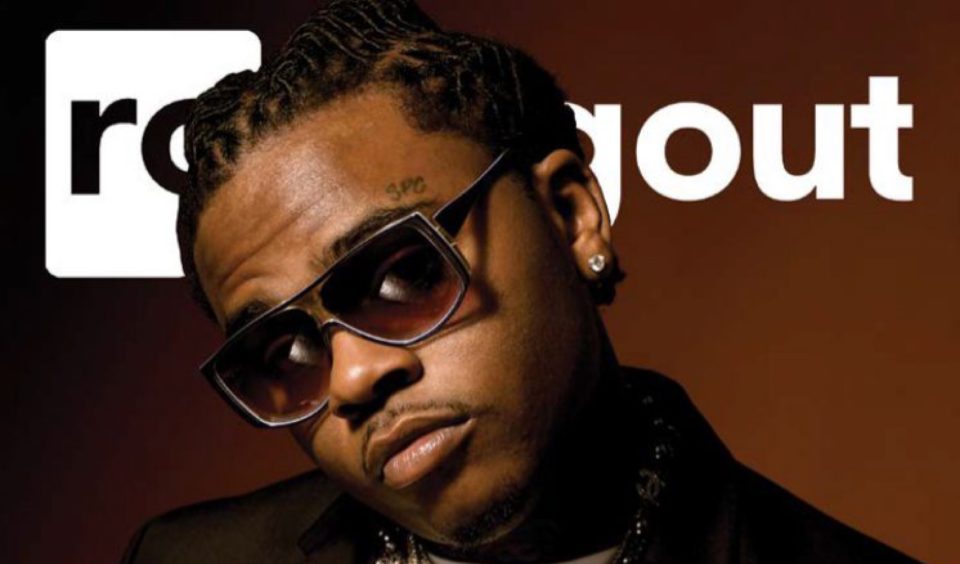 An apparent new Gunna snippet has surfaced online. The rap superstar's quick preview of unreleased music is currently going viral. The video shows Miami's water views from the vantage point of a moving car while the song plays.
"Heard the rumors say I'm packing up and flying out," Gunna sings on the track. "We ain't going nowhere, we staying here, gone fight it out."
A new Gunna snippet has surfaced where he talks about the rumors of him leaving YSL pic.twitter.com/7Tr7tHVJyY

— SAY CHEESE! 👄🧀 (@SaycheeseDGTL) March 19, 2023
Gunna was one of the two biggest names arrested in the May 2022 RICO sweep over the alleged metro Atlanta gang YSL. The artist, whose real name is Sergio Kitchens, was released in December 2022 after agreeing to an Alford plea, where he did not admit to a crime, but instead continues to assert their innocence.
The controversial part of Gunna's release was the fact the artist admitted YSL was a gang. He also confirmed he was in the car with Young Thug when police pulled them over and found Hydrocodone, methamphetamine and a firearm inside. In a signed statement as a part of the plea, Gunna claimed the drugs and guns weren't his. WSB reported it was unclear if anyone else was in the car at the time.
"I recognize, accept and deeply regret that my talent and music indirectly furthered YSL the gang to the detriment of my community," Gunna's signed statement read. "YSL as a gang must end."
Some fans, and other rappers like Boosie, took Gunna's signed statement as "snitching," which started the rumors of the artist leaving the YSL label.