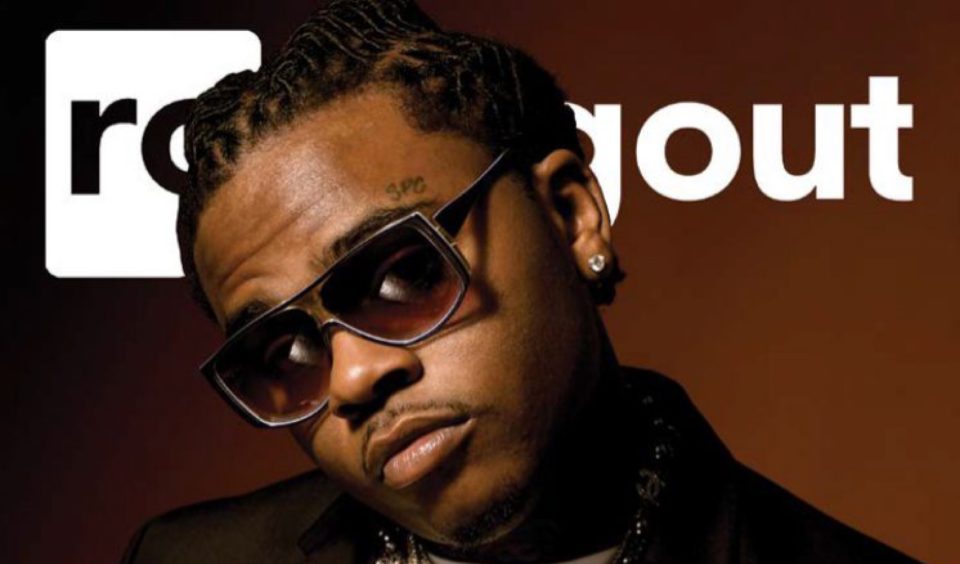 Gunna has had a hard time since being released after taking a plea deal in his RICO case. Over the past few weeks, many rappers associated with Gunna have unfollowed him on social media, while also posting cryptic messages about the rapper.
The latest person to consider Gunna a snitch is the YSL co-founder, Mondo. In an interview with the "Ugly Money Podcast," Mondo spoke about the rapper.
"I always said he was a real, genuine n—-," Mondo said. "But certain s— makes you do certain s—. You can't say 'Oh, they tricked me,' or 'Oh, I ain't talked,' or 'I don't know what's going on.' Come on, my brother. It's certain s— you just don't do. And hey boy, you crossed the line, my brother. You did that."
Mondo was asked to clarify if he was calling Gunna a snitch, and Mondo responded, "Everybody got the same ears I got unless you're deaf or you're blind. You took a plea saying you're the main artist brother, you know this a gang and on top of that you got caught with something and it wasn't yours, so who else was it? Who doing s— like that?
After being released from jail, Gunna wrote a statement noting he did not cooperate, despite taking a plea.
"While I have agreed to always be truthful, I want to make it perfectly clear that I have NOT made any statements, have NOT been interviewed, have NOT cooperated, have NOT agreed to testify or be a witness for or against any party in the case and have absolutely NO intention of being involved in the trial process in any way," he said.