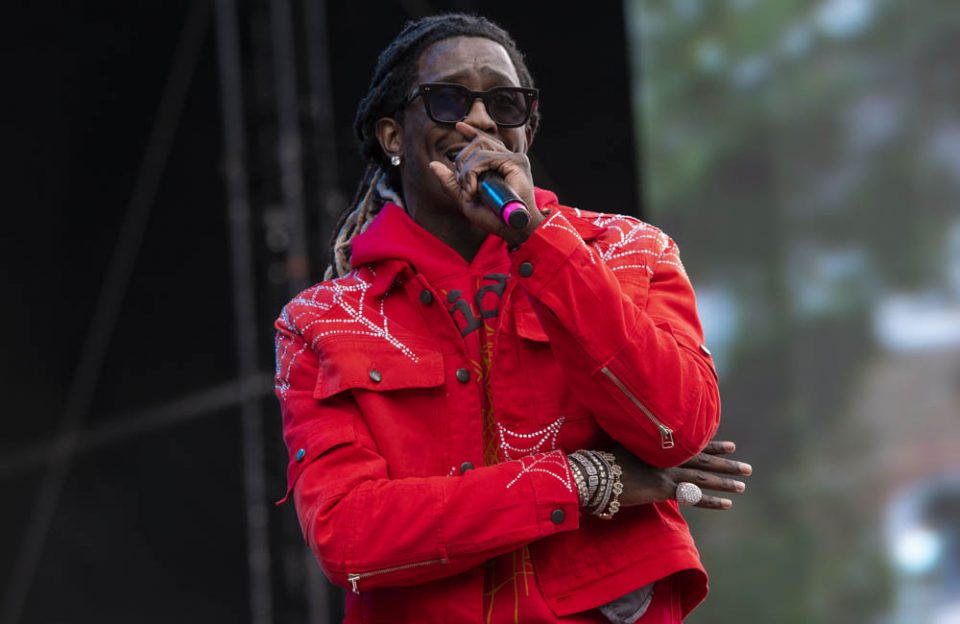 Young Thug's YSL case is still ongoing, and more and more people have become invested in the trial, including Boosie. The rapper has had a lot to say regarding the case over the past few months, calling out the so-called "snitches" that received plea deals for release from jail and lighter sentences.
Boosie specifically has taken aim at Gunna in the past for taking a plea deal in the case.
Rat 🐀 🐀 🐀 🧀 THIS WOULD HAVE PUT TEARS N MY EYES 😢MY BROTHER , MY ARTIST LIKE WTF IM FIGHTING FOR MY LIFE THAT IM NOT RUNNING A GANG/CRIMINALENTERPRIZE N YOU DO THIS TO BIGDOG‼️UKNOW ITS A GANG .. THE GUNS N DRUGS NOT YOURS.. WELL WHO ELSE WAS NTHE CAR THEY CAN BE FOR SMH pic.twitter.com/QxL2G7Kqbx

— Boosie BadAzz (@BOOSIEOFFICIAL) December 15, 2022
Boosie recently went on VladTV to express his thoughts on the YSL members who have turned against Thug, and says that they actually should be thanking him.
"Half them n—– that told on Young Thugga, all done got they fame off Young Thug," Boosie said. Most of them met their baby mamas because of him. You wouldn't even have a child if you was on somewhere else. You be loyal to that man."
https://www.instagram.com/p/CpLgqxHOLk2/?utm_source=ig_web_copy_link
Later in the interview, Boosie compared the YSL case to a pair of basketball players.
"When you look at the case it's like a team," Boosie said. "Thugga is Michael Jordan. Who the f— is Scottie Pippen when we talking with the team? Gunna. So if Scottie Pippen says it's a gang, and Michael Jordan say it's not, what the f—?