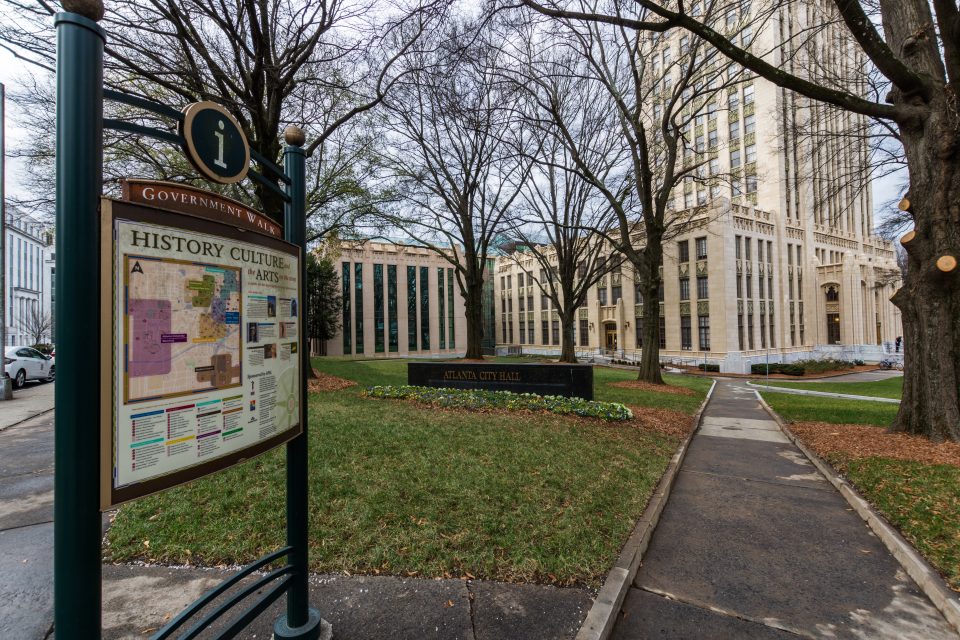 A host of citizens have opposed the building of a new cop training center in Atlanta for months. On May 15, 2023, over 200 citizens showed up to Atlanta's city hall and spoke for over seven hours about why they still oppose it.
The line to sign up for public comment is OUT THE DOOR of city hall and only getting longer. Atlanta does NOT WANT COP CITY https://t.co/kNzAj5RTeD pic.twitter.com/IIC4rUdlhv

— #StopCopCity (@micahinATL) May 15, 2023
Very proud to be included in this photo of people who submitted public comment against Cop City. This photo shows less than half of the 300 people, who all opposed it and they are representative of the overwhelming majority of Atlanta residents who don't want it. pic.twitter.com/diFcTFQqqj

— Curtis Duncan (@CurtisLDuncan) May 17, 2023
New York Times' reporter Sean Keenan reported after the seven hours of the citizens opposing Cop City, Atlanta councilmember Dustin Hillis proposed legislation to use up to $30 million of city money for the training center.
The Atlanta Public Safety Training Center will cost an estimated $90 million. The center would include firing ranges and explosive testing grounds, and a mock city for officers to train on how to handle citywide protests, according to Unicorn Riot.
In March, protesters hosted a week of action, which concluded with a free two-day music festival that featured performances from Zack Fox, Father, Raury, Etheral, Tony Shhnow, Archibald Slim and Mercury. Fox, who also plays Tariq on the hit sitcom "Abbott Elementary" told protesters he believed in them and he grew up in the neighborhood near the proposed.
"I really don't want to see this s— happen," Fox told the crowd.
In January, Georgia state troopers shot and killed Manuel Esteban Paez Teran, a 26-year-old activist who went by the nickname of "Tortuguita" and used the pronouns "they/them." Officers initially claimed the activist shot a state trooper first, but it was later determined the trooper was shot by a fellow officer. In April, Teran's autopsy was released, and it was found they didn't have any gunpowder on their hands at the time of their death.
Fast-forward to this past week, and in Washington, D.C., U.S. Rep. Marjorie Taylor Greene inaccurately said Teran shot and killed a state trooper.
"Left-wing extremism is definitely on the rise, and murder is a big part of it," Greene said.
Greene: They actually murdered someone. Oh you don't know because you don't study left-wing extremism. There was a 26 year old activist, Manuel Terán, shot and killed Georgia State Trooper pic.twitter.com/cHEJNA50EA

— Acyn (@Acyn) May 16, 2023
Supporters of the public safety training center include Atlanta Mayor Andre Dickens, Ambassador Andrew Young and businessman John Hope Bryant.