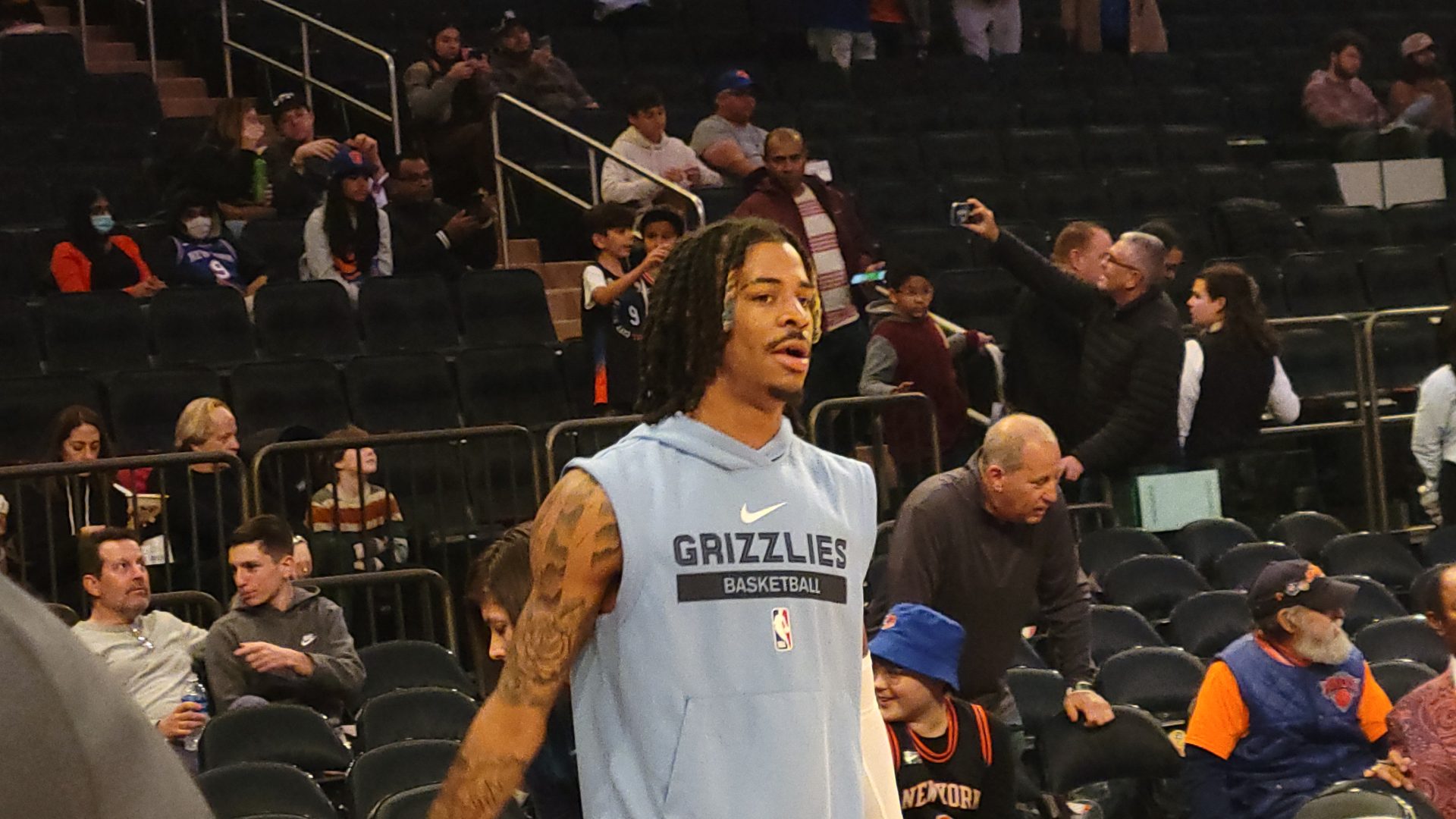 Strippers at the Denver club where Ja Morant first flashed the gun that got him suspended in March want the Memphis Grizzlies player to apologize to them.
"I don't foresee an apology [anytime] soon," one of the dancers said to the New York Post. "He's a boy."
Since that incident, Morant was caught flashing a gun again in an Instagram Live video just a few days ago after a recent suspension of play in his $238 million dollar contract. The Grizzlies announced that the point guard was suspended from all team activities pending a league review.
"He's clearly begging for attention and trying to be a baller," a dancer said. "He should be banned from all clubs and get his NBA career taken away given our country's current circumstances on gun violence."
Morant has apologized in a statement since the last incident, saying he will continue working on himself.
"I know I've disappointed a lot of people who have supported me," Morant said. "This is a journey and I recognize there is more work to do. My words may not mean much right now, but I take full accountability for my actions."