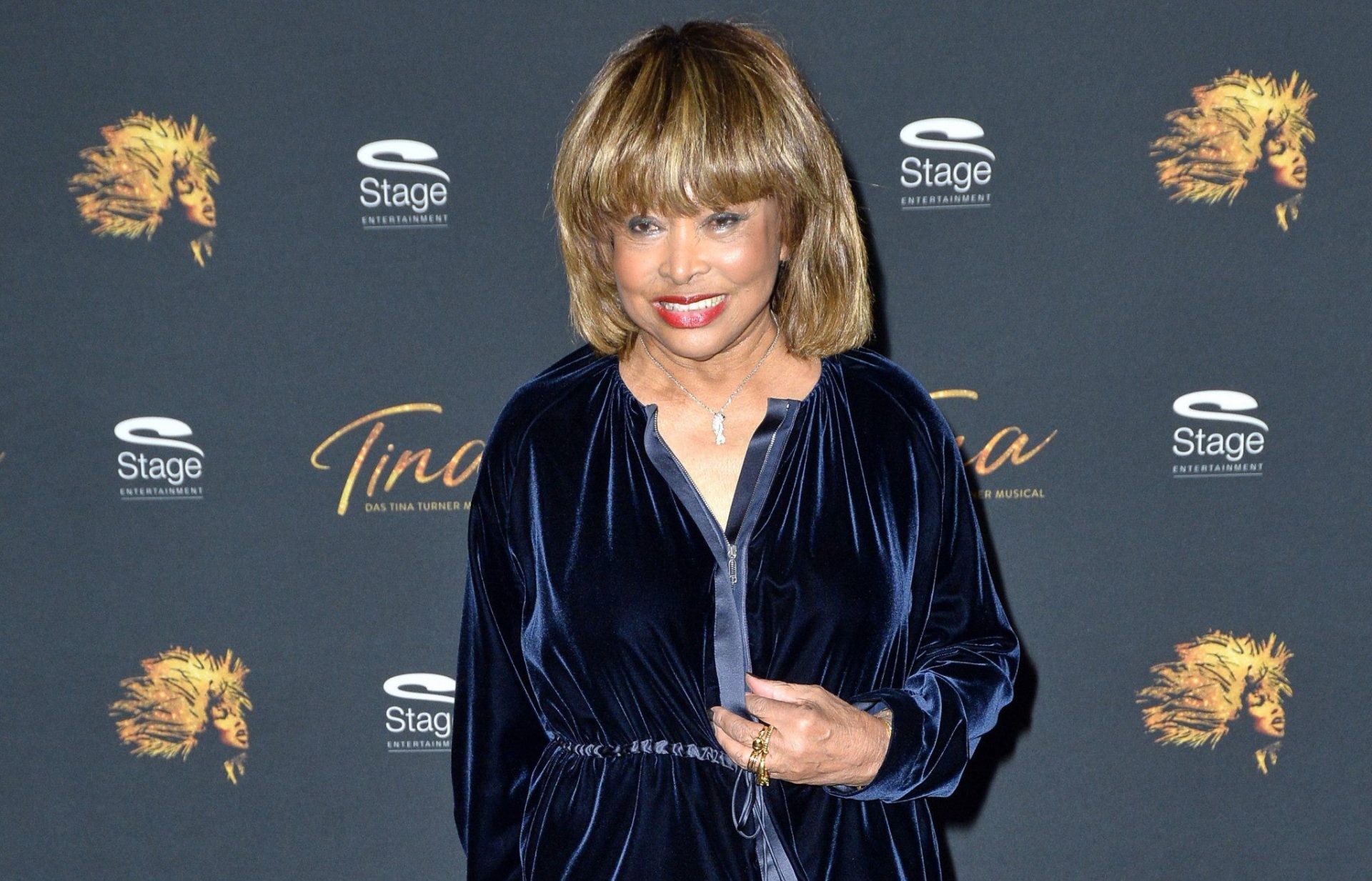 Tina Turner, the beloved raspy-voice songstress who overcame domestic abuse to emerge as the "Queen of Rock & Roll" and a Hall of Fame inductee, has passed away at her home in Switzerland. She was 83.
According to The Daily Mail, the legendary singer and naturalized citizen of Switzerland died at her home after a long bout with an illness near the city of Zurich on Wednesday, May 24, 2023. 
"Tina Turner, the 'Queen of Rock'n Roll' has died peacefully today at the age of 83 after a long illness in her home," Turner's representative said in a statement obtained by the Daily Mail. 
"With her, the world loses a music legend and a role model."
Turner was born in Brownsville, Tennessee, about 60 miles northeast of Memphis, in 1939 under the name Anna Mae Bullock. She discovered her talent for singing early. However, according to Smooth Radio, she was persuaded to change her stage name from Little Ann to Tina Turner when her boyfriend and fellow band member Ike Turner suggested they sing under the name Ike & Tina Turner Review. 
The "Private Dancer" singer famously overcame and eventually disentangled herself from rampant physical abuse administered by Ike Turner to launch her solo career in 1984. Afterward, she rode the crest of classic cuts that are considered as prolific and impactful as any female singer in the genre's history.
Her life was played out on the big screen under the name of her biggest solo hit, What's Love Got to Do With It? She was portrayed in the film by the two-time Oscar-nominated actress Angela Bassett. Ike Turner's role was played with equal dexterity by legend Laurence Fishburne.