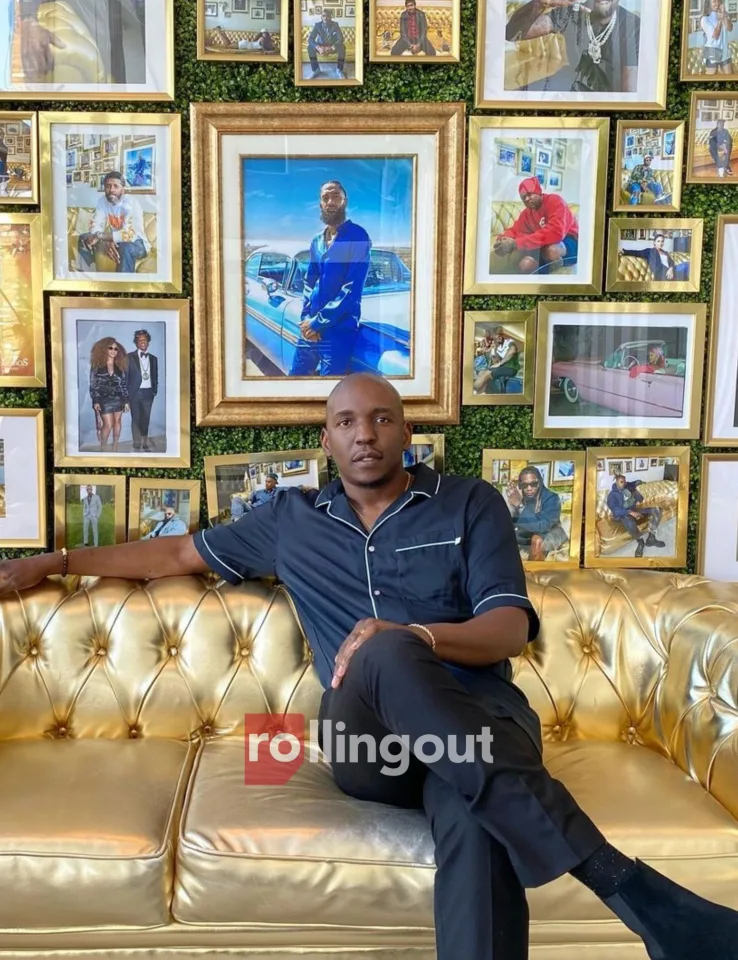 It is quite apropos that the WAV Music Festival will take place in Atlanta on May 27, from noon to 2 a.m., during the yearlong commemoration of the 50th anniversary of hip-hop.
Part of the celebration of the history of rap and hip-hop at the WAV Music Festival is to inform a new generation of young music fans of the vast importance of deejays in modern American artistry.
During the embryonic stage of hip-hop music, DJs were the irreplaceable and undeniable pillars of the genre and the foundational pieces of some of the greatest songs in rap history, if not in the annals of American music. In the 1970s and '80s, the deejay was undisputedly at the top of the food chain.
Moreover, the deejays' names often came first when crews came up with their stage names: Eric B and Rakim, Grandmaster Flash and the Furious Five, DJ Jazzy Jeff and the Fresh Prince, etc.
Not anymore.
Along the way, rappers began to supersede the deejay in terms of international stature, accolades, adoration, and most importantly, the genre's skyrocketing financial windfall. Deejays have often been treated like offensive linemen in football. Sports fans understand that no NFL team can aspire to title contention without being equipped with elite-level offensive linemen to protect "the talent." Despite this incontrovertible fact, offensive linemen — much like the majority of deejays not named , Jazzy Jeff, or Kid Capri along with a few others — are rarely publicly celebrated these days despite the enormity of their contributions to the internationally recognized genre.
"It's time to give deejays their flowers," WAV Music Festival founder Bakajika Rufin Tshinanga says assertively.
"When you look at our genres of music, which were rooted in the diaspora and are influenced by the diaspora, there really isn't any festival that highlights and celebrates the achievement and success of the vast amount of DJs from around the world," adds Tshinanga.
"And so I felt like this was a travesty, that this is clearly prevalent [in the industry] and needed to be addressed. I think that when you look at a lot of the genres of music, DJs have been, if not a centerpiece, [essential] to the spread of this genre," he says.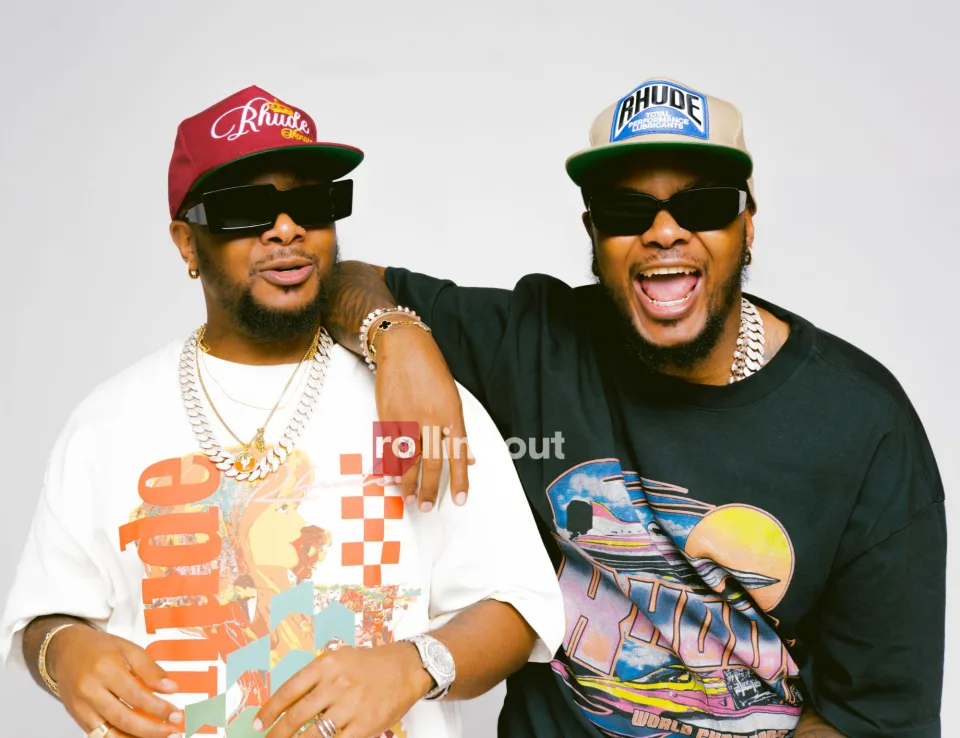 Tshinanga, who came to understand the importance of deejays while growing up in Africa and Europe, aspires to raise the profile of deejays where it originated: in the United States. "We wanted to launch this festival, to really celebrate the pioneers and the music that is rooted from some of our pioneers," he says.
Tshinanga intends to swing the veritable pendulum back to the deejay during the golden jubilee of rap music that recognizes their importance in hip-hop music, parties, clubs, weddings, commercials, parades, etc. He is dedicated to ensuring that these staples in the industry are understood and given their proper recognition and reverence. The WAV Music Festival at Underground Atlanta is the start of this movement.
Tshinanga is also hosting the one-day festivals on July 22 and Sept. 23, 2023, at the same location.
"In the main event, we're featuring some incredible DJs from all over the world," he explains before ticking off a list of world-renowned deejays who will showcase their skills while rocking under one roof.
There is:
– DJ Cash, who Tshinanga credits with pushing the Amapiano genre;
– Champagne Trap who will, not surprisingly, put the emphasis on trap music;
– Rosa Pistola, who hails from Mexico, famous for her specialization with reggaeton;
– Walshy Fire from the Major Lasers who has been an ambassador for the Caribbean and African communities;
– Major League DJZ coming out of South Africa who is a connoisseur of the Amapiano movement that Tshinanga says is "really taking the culture by storm."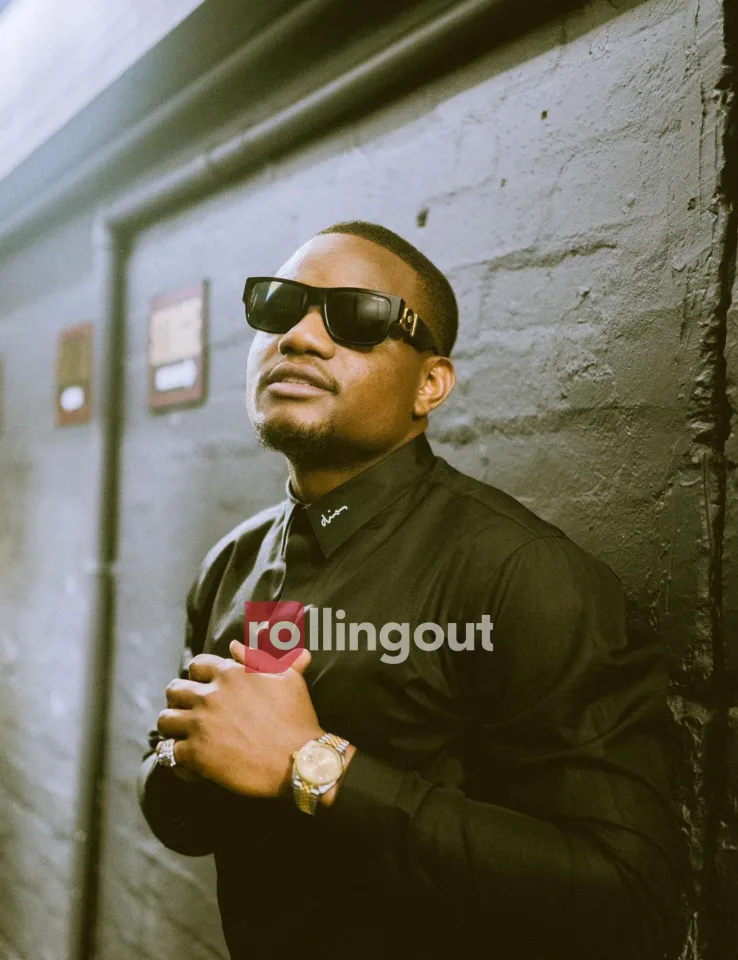 And if you're wondering what Amapiano is, "It's like a house music master with this drum sound that is very tribal and you know, is definitely no brainer that you know, is coming out of Africa," Tshinanga explains. His love for a diverse array of music stems from his upbringing which began in the Congo, and blossomed during his residency in Belgium and other parts of Europe where he was exposed to a plethora of music forms.
"In my later years, as I started doing events, and concerts and parties, I was really attracted to DJs [who] had just a vast catalog of sounds of music that they could really dive into in their sets," Tshinanga says. "I really appreciate the DJs that will bring you not only the latest hip-hop records or R&B records, but will also bring you different styles of music that kind of show their range."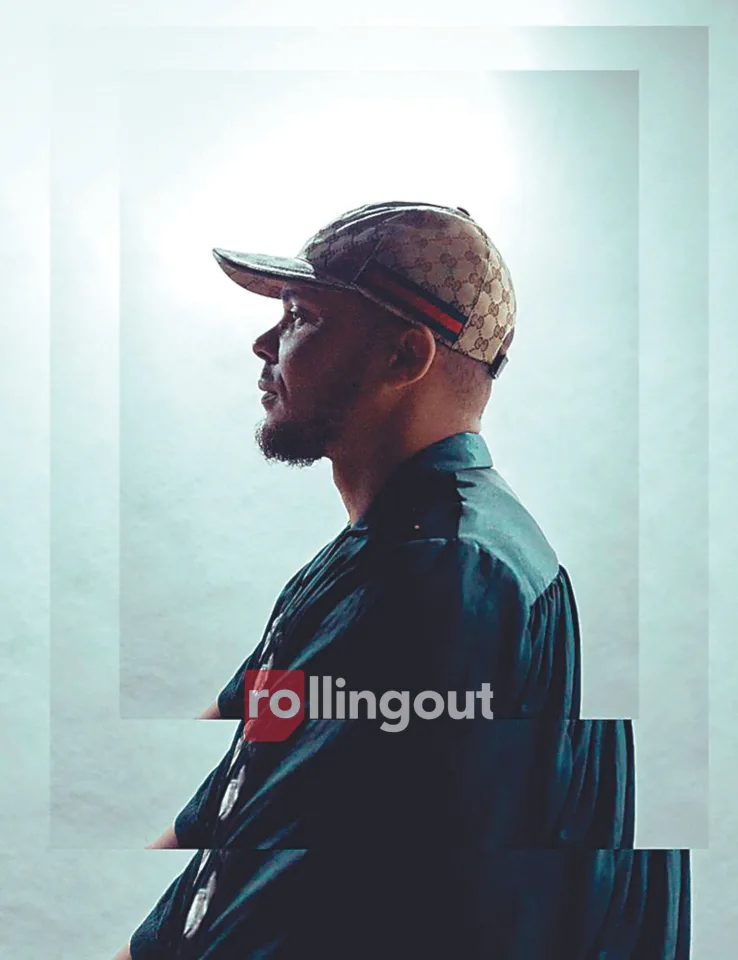 When he crossed the sea and arrived in Atlanta, Tshinanga said he gravitated to the club sounds produced by area deejays such as Jermaine Dupri, DJ Jelly, DJ Toomp, and Lil Jon.
Tshinanga is dismayed that non of the legendary deejays have been inducted into the Rock & Roll Hall of Fame, given how rap and hip-hop have dominated a multiplicity of cultures worldwide — even in countries where English isn't spoken. Regardless, his list of the greatest deejays begins with the originators, including Kool Herc and Grandmaster Flash. He also expressed love for Dr. Dre, Jermaine Dupri, and Lil Jon for seamlessly alternating deejaying and producing classic club anthems that are still played to this day.
Speaking of DJs getting their props, Tshinanga is ensuring that female disc jockeys are prominently featured at the WAV Festival.
"Yeah, I'm a big fan of female DJs, man. We have Katie Ca$h and Rosa Pistola in May. We have DJ Hourglass, Mikko, as well as Nina Skye in July. And we are working on some special DJs for September, so you got to stay tuned for that," Tshinanga says.
But why wait for September when you can party at the WAV Music Festival on May 27 at the Underground?