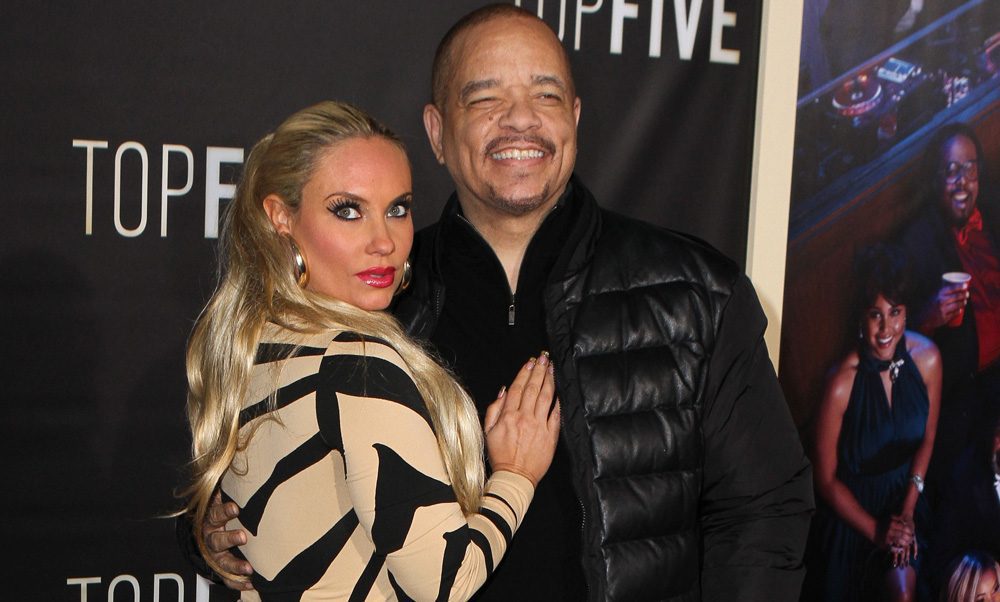 Hollywood and the music industry have long been notorious for being dens of debauchery, promiscuous sex, widespread infidelity and contentious divorces.
Pop culture watchers are genuinely surprised when celebrity marriages actually last a few years, much less beyond a decade.
Below are the marriages that have withstood — and in fact, thrived despite — the distractions of fame. Some of these celevrties, who developed reputations as a lady's man or were labeled as gangsters, will surprise you with how long they've stayed married:
Tameka "Tiny" Cottle and rapper T.I. started dating in 2001 and were married in 2010. 

Crystal Slayton and Paul Wall met around 2000 and were married in 2005. 




Ice-T and Coco Austin have been married since 2002. 

LL Cool J and Simone Smith have been married for 28. 

Slick Rick and Mandy Aragone: The two, who met at a nightclub in NYC, have been married for 25 years.

Big Boi and Sherlita Patton filed for divorce in 2013, the Outkast star and wife Sherlita reconciled. They've been married for 20 years.

Ice Cube and Kimberly Woodruff have been married for 30 years as of April 26.

Rev Run and Justine Simmons. The former Run DMC member has been married to wife Justine Simmons for 28 years.

Snoop Dogg and Shante Broadus. The couple celebrated 25 years of marriage. 

Ja Rule and Aisha Atkins married his wife Aisha 21 years ago.

Method Man and Tamika Smith The Wu-Tang Clan member have been married for 21 years.

Jay-Z and Beyoncé met on a video set in the early 200os and were married in 2008.
Last year, E-40 celebrated 31 years of marriage.
https://www.instagram.com/p/CfGuYmwAI6C/?utm_source=ig_embed&ig_rid=c26fd291-6cbb-43a0-b7e6-1bc653c5a581