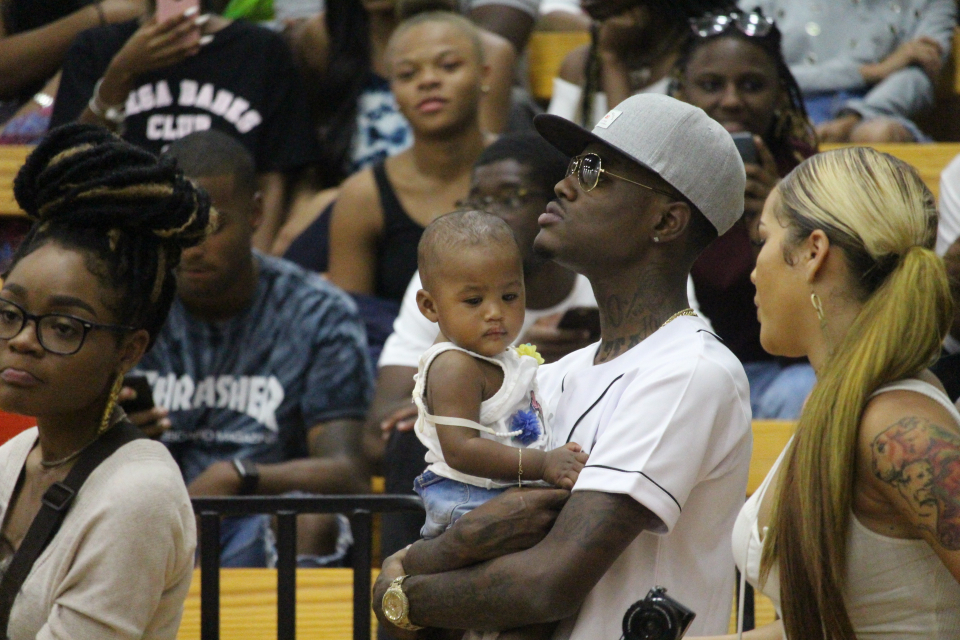 Ms. Jacky Oh! has reportedly died at the age of 32. Jacky was the partner and mother of comedian D.C. Young Fly's children. She was once a model on "Wild 'N Out." Her real name was Jacklyn Smith, and she met D.C. on the set of the popular TV show powered by Nick Cannon.
The couple has three children together.
"I do a lot," Jacky posted on her social media on May 13, the day before Mother's Day, "but being a mommy is my favorite. 🤞🏽 God chose me 3X 🙏I promise I never take it for granted. I'm so d— blessed, man! Happy Mother's Day, mommys."
The details of her sudden death have not been confirmed, but she was in Miami this week for a "mommy makeover." The collaboration post promoting the makeover has been taken down from the surgeon's page.
Reposting now that we've received official confirmation from someone close to the family.

As we reported earlier, MsJackyOh had gone for a Mommy Makeover with Dr Zach in Miami and it's being speculated that she passed away from heart failure but her official cause of death… pic.twitter.com/0L8yI62aGr

— The Cosmetic Lane (@TheCosmeticLane) June 1, 2023
Dr. Zach is a popular Miami-based plastic surgeon who has nearly 71,000 Instagram followers and specializes in liposuctions and BBLs. He has six years of experience, according to realself.
Jacky transitioned from MTV to entrepreneurship, where she launched her "J Nova Collection" among other ventures.
"Mother, entrepreneur and lover of life," Jacky described herself to rolling out in 2018.