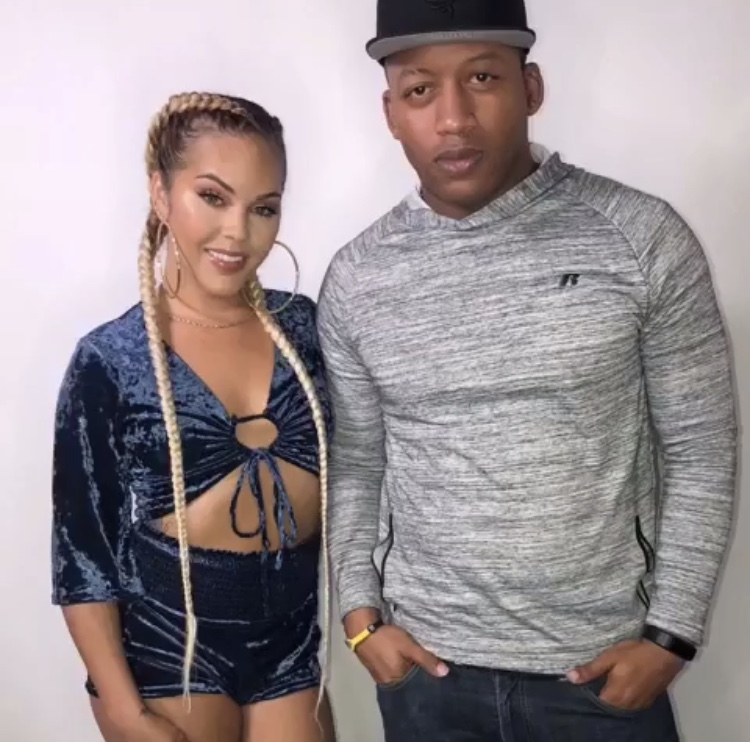 Romeo International welcomes @MsJackyOh, entrepreneur and actress to rolling out's In The Mixx to talk about the entertainment industry.
As a former MTV Wild'n Out Girl, @MsJackyOh explained how she went from MTV to motherhood, to entrepreneur. Now as a YouTuber and entrepreneur, she plans to continue to promote her brand,  "J Nova Collection," as well as share makeup and hair tips with other women.
Host Romeo International and @MsJackyOh shared a moment by talking about the amount of work it takes to become a successful entrepreneur. They both encourage those wanting to start to simply just start.
Check out the full interview below.
Be sure to tune into In The Mixx via Instagram, Twitter, and Facebook live.