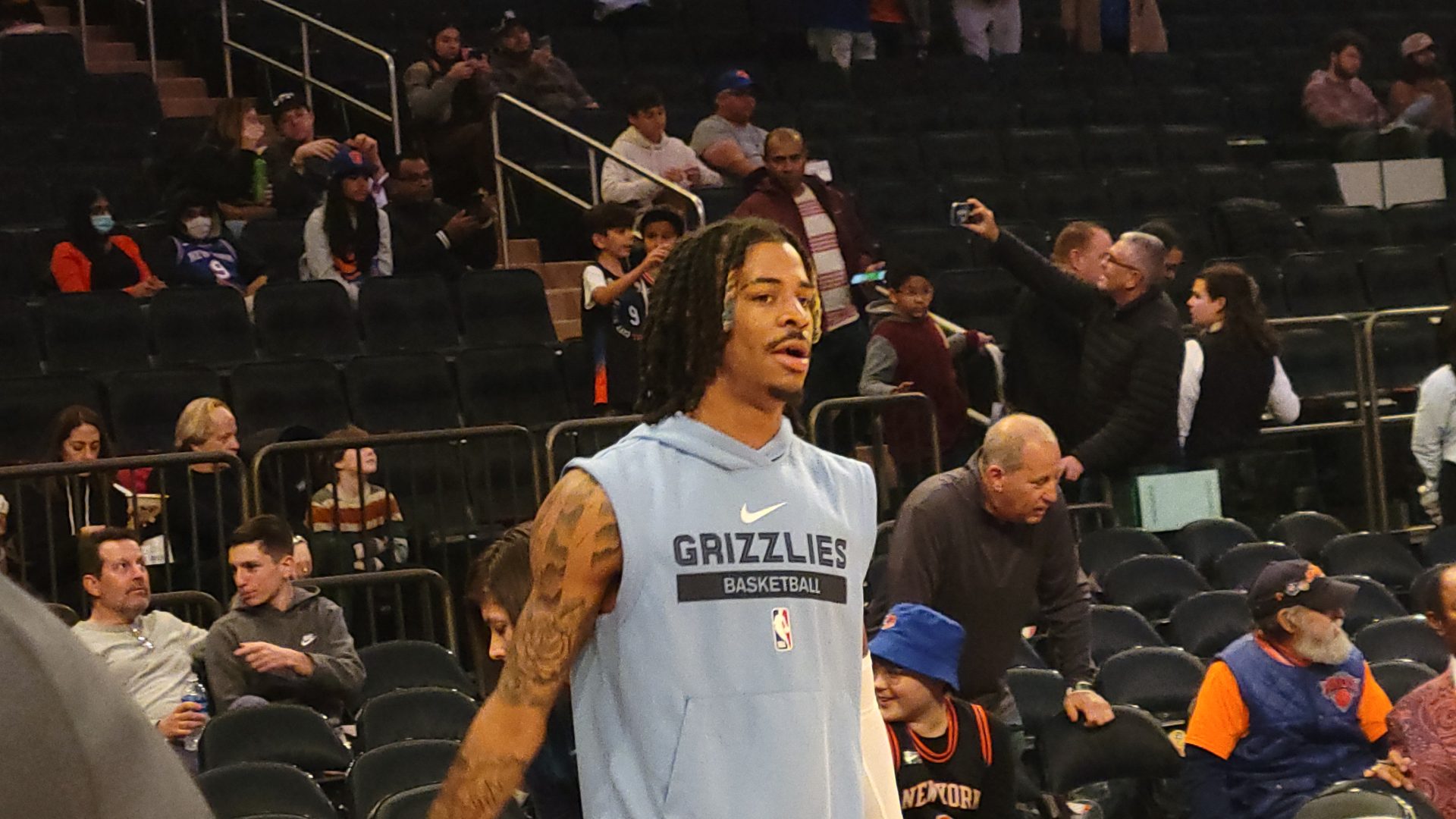 Since Ja Morant was seen flashing a gun on social media for the second time this year, there has been no word on the punishment that may be levied against the basketball star.
On June 1, NBA commissioner Adam Silver addressed the situation, saying that an announcement on Morant's suspension will be made after the NBA Finals.
"We look both at the history of prior acts, and we look at the individual player's history as well," Silver said. "In terms of timing, we've uncovered a fair amount of additional information."
"The indication here is that it's going to be a significant suspension" 😳

– Brian Windhorst on Ja Morant

(Via @GetUpESPN ) pic.twitter.com/zAcJk7aonY

— NBACentral (@TheDunkCentral) June 2, 2023
The Memphis Grizzlies have suspended Morant from basketball activities indefinitely, and he may be looking at a lengthy suspension from the league after Silver noted finding more information.
"We probably could have brought it to a head now, but we made the decision, and I believe the Players Association agrees with us, that it would be unfair to these players and these teams to announce in the middle of this series the results of that investigation," Silver said.
After his first incident of flashing a gun in March 2023, Morant was suspended for eight games.