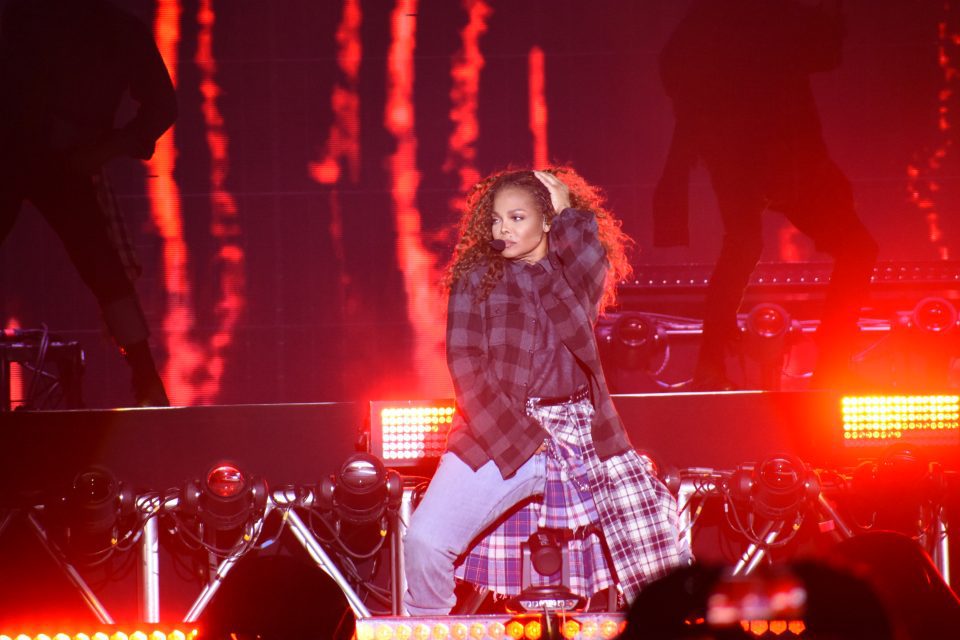 Janet Jackson is currently on her "Together Again" tour, and she's made sure to keep things spicy for the people attending.
During one of Jackson's performances, she took things to the next level, sharing a passionate kiss with her backup dancer, who has been identified as 24-year-old Darius Boatner.
Janet Jackson wilding on stage 😂pic.twitter.com/4eIdFoAptx

— Daily Loud (@DailyLoud) June 5, 2023
Jackson has always been known to put on a show, whether that involves her dancers or fans. Though some fans may enjoy the show, some have expressed disinterest, including her nephew TJ Jackson. Earlier in the year, TJ shared his thoughts on his aunt's "overly sexualized" shows.
"I never liked when she did this in concerts," Jackson said. "I don't like when females are overly sexualized in art. It degrades and [objectifies] women in a way that's not healthy."
Some have also pointed out that Boatner is way younger than Jackson, calling her a "cougar" in the comments. "Cougars need love too, go head girl…," an Instagram user said.
Regardless of what people say, it looks like Jackson is going to do whatever she can to give the people a good performance.