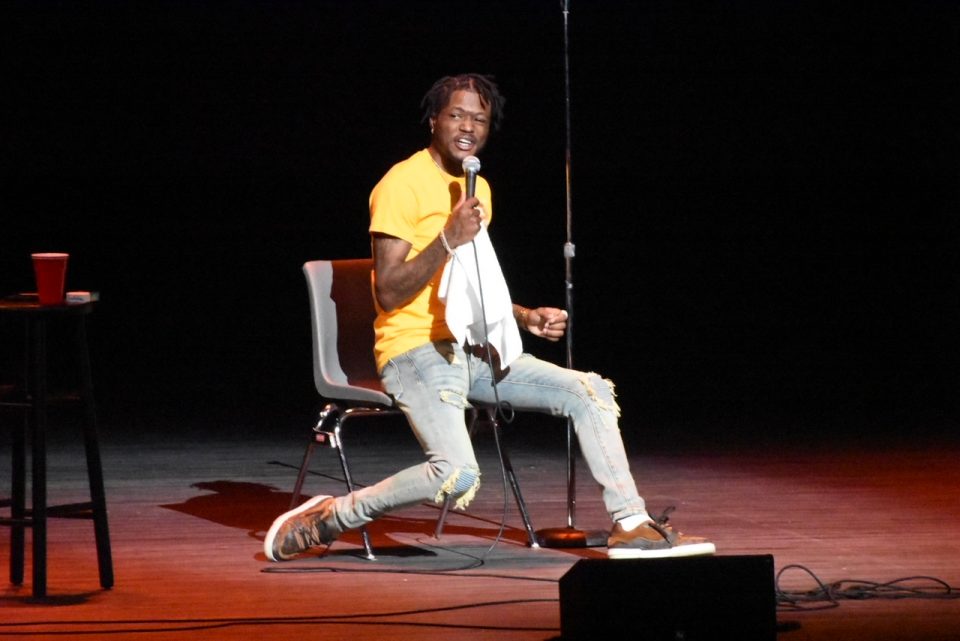 DC Young Fly conveyed his overwhelming grief and celebrated the life of  of his longtime girlfriend, Ms. Jacky Oh on social media. 
DC, the rapid-fire comedian who helps electrify the iconic TV series "Wild 'N Out," was starkly measured and pensive as he penned a long letter paying homage to the mother of his three children. 
"I wasn't in no rush to post this because I wanted it to be a dream so bad but every hour I'm reminded of realty so I wanna make sure I applaud you in the proper manner," he began telling his fans on Instagram.
"You are the GREATEST MOTHER I KNOW your soul was beautiful Yu always wanted the best for others and I admired how our family love each other!!! Never had to worry about our kids loving each other cause you were on top of Dat!!!"
https://www.instagram.com/p/CtPE9r3AoYC/?hl=en
DC's last conversation with Ms. Jacky Oh was revealing in that he said he'd pray for her on her trip without divulging what precipitated his feelings.
Nonetheless, DC posted a striking photo carousel that included himself, Jacky and their three children.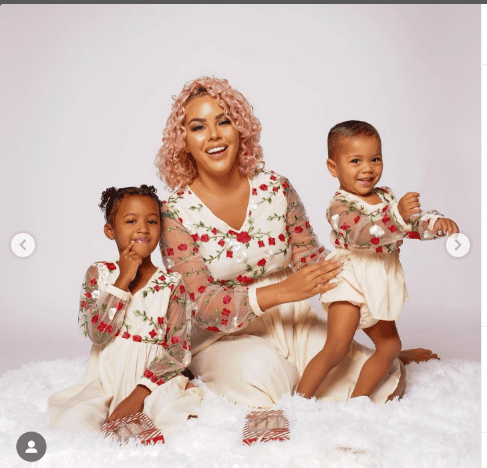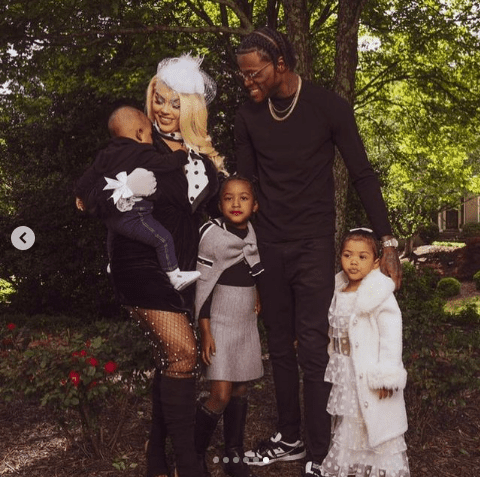 DC continues, "LOVE YOU FOREVER jus know we goinn harder than ever and GOD is in control and he got us covered."
There are reports that Jacky Oh, whose real name was Jacklyn Smith, died shortly after arriving in South Florida to undergo plastic surgery, though it has not yet been substantiated.