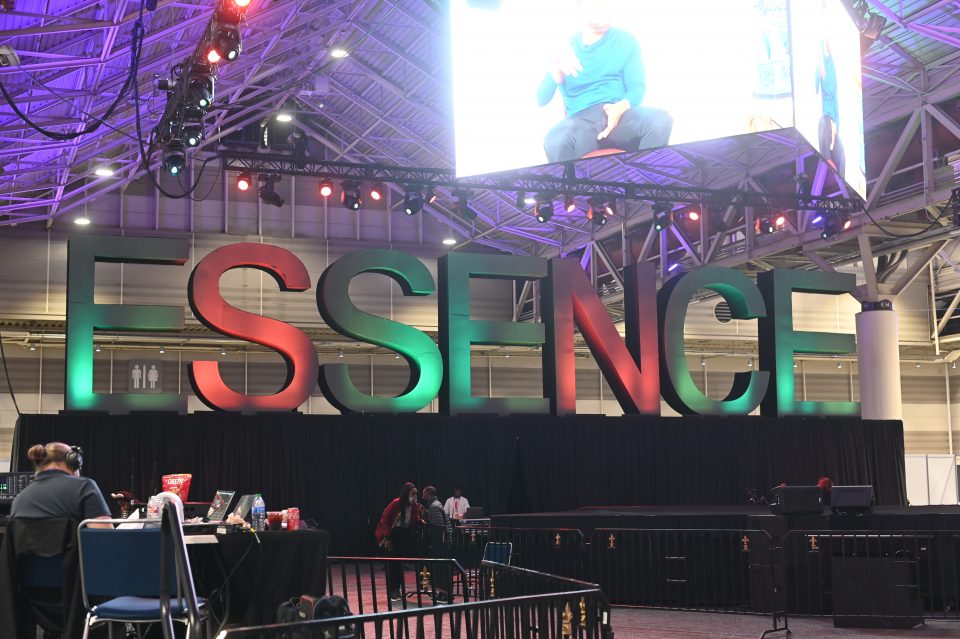 One major tweak has been made to the 2023 ESSENCE Festival of Culture, which will celebrate hip-hop's 50th anniversary. Days after publicly questioning why he wasn't included in the big celebration, Essence has come to an agreement to bring in legendary New Orleans rapper Juvenile to join the festivities.
"Over the past 29 years, the ESSENCE Festival of Culture™ has been inseparable from the city of New Orleans," Essence provided rolling out in an official statement. "…the $327M in annual impact that the festival brings — the cultural depth and breadth of our long-standing relationship with the community, local business owners and artists of the city of New Orleans and State of Louisiana is a commitment that we continue to deeply invest in, amplify, uphold and illuminate to all who join us for this annual celebration of Black culture."
Juvenile took to social media to react to the news himself.
"Hip-Hop 50 without Juvie? Not a chance," he posted on Twitter. "June 30th, NOLA we live!"
Fellow New Orleans rapper Mia X was already a previously announced act for the celebration. Other artists in the hip-hop celebration include Lauryn Hill, Doug E. Fresh, Missy Elliott, Jermaine Dupri, Megan Thee Stallion, Salt-N-Pepa and Trina.
The night-by-night lineup is HERE.

ESSENCE Fest 2023 single day tickets are available now at https://t.co/1HZyEIZQaX pic.twitter.com/Pi1UXYSw8N

— ESSENCE Festival (@essencefest) May 11, 2023