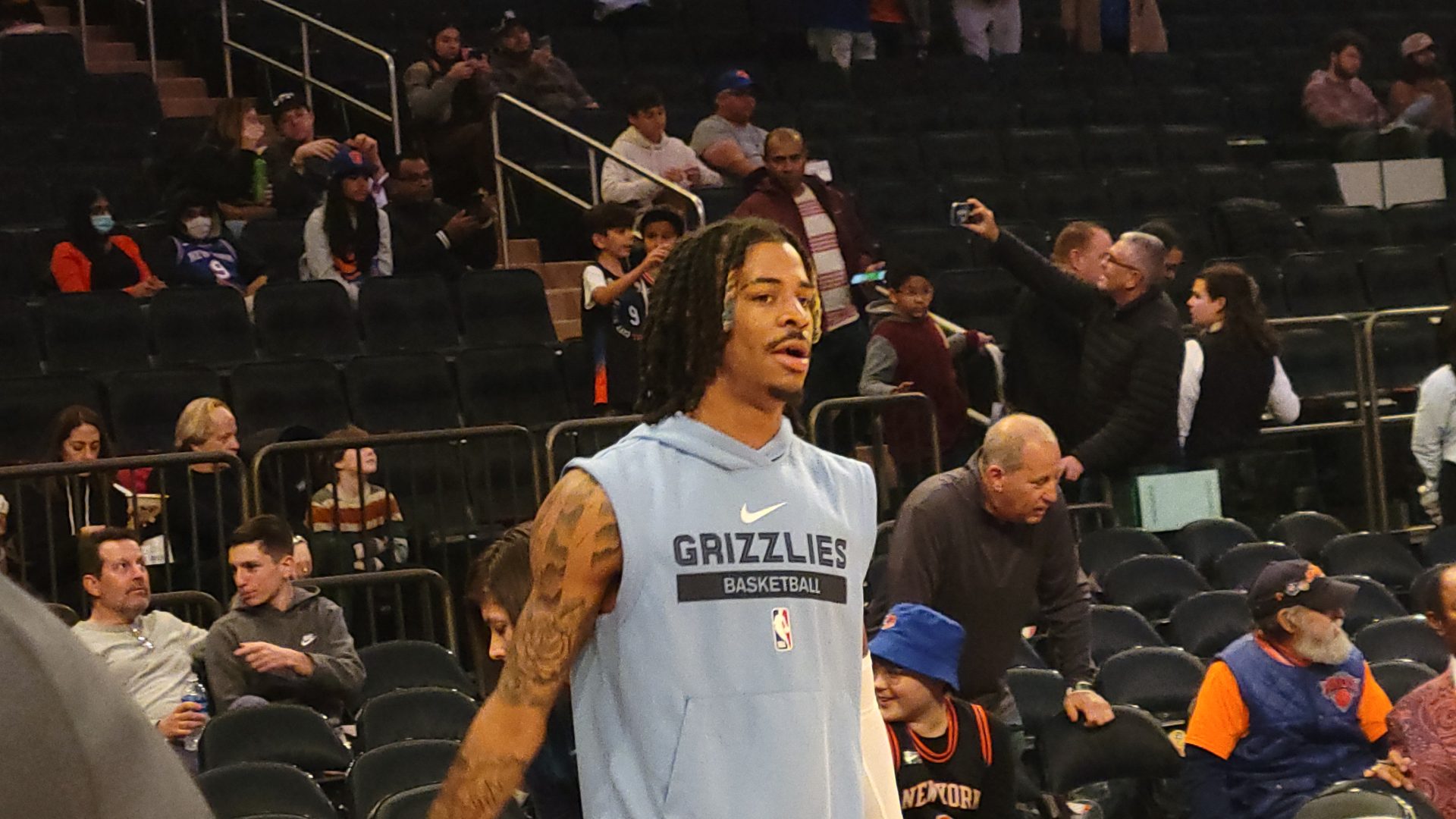 On June 15, the NBA announced Memphis Grizzlies star Ja Morant will be suspended for 25 games without pay for conduct detrimental to the league.
Morant displayed a gun on Instagram Live on May 13, less than two months after he was suspended eight games for doing the same thing at a Denver nightclub.
The following has been released by the NBA. pic.twitter.com/dzDSb4uCk3

— NBA Communications (@NBAPR) June 16, 2023
NBA commissioner Adam Silver released a statement about Morant's suspension, saying that Morant's decision to once again post a firearm on social media is "alarming and disconcerting."
"The potential for other young people to emulate Ja's conduct is particularly concerning," Silver said. "Under these circumstances, we believe a suspension of 25 games is appropriate and makes clear that engaging in reckless and irresponsible behavior with guns will not be tolerated. For Ja, basketball needs to take a back seat at this time."
Morant will also be required to meet certain conditions by the NBA before returning to play for the Grizzlies, which includes formulating and fulfilling a program with the league that addresses his behavior.
Ja Morant statement: pic.twitter.com/KJCxTVEIRj

— Adrian Wojnarowski (@wojespn) June 16, 2023
Morant also released a statement shortly after his suspension was announced, apologizing to the NBA, the Grizzlies, his teammates, and the city of Memphis.
"I'm sorry for failing you as a role model," Morant said. "I promise I'm going to be better. To all of my sponsors, I'm going to be a better representation of our brands. And to all of my fans, I'm going to make it up to you, I promise."