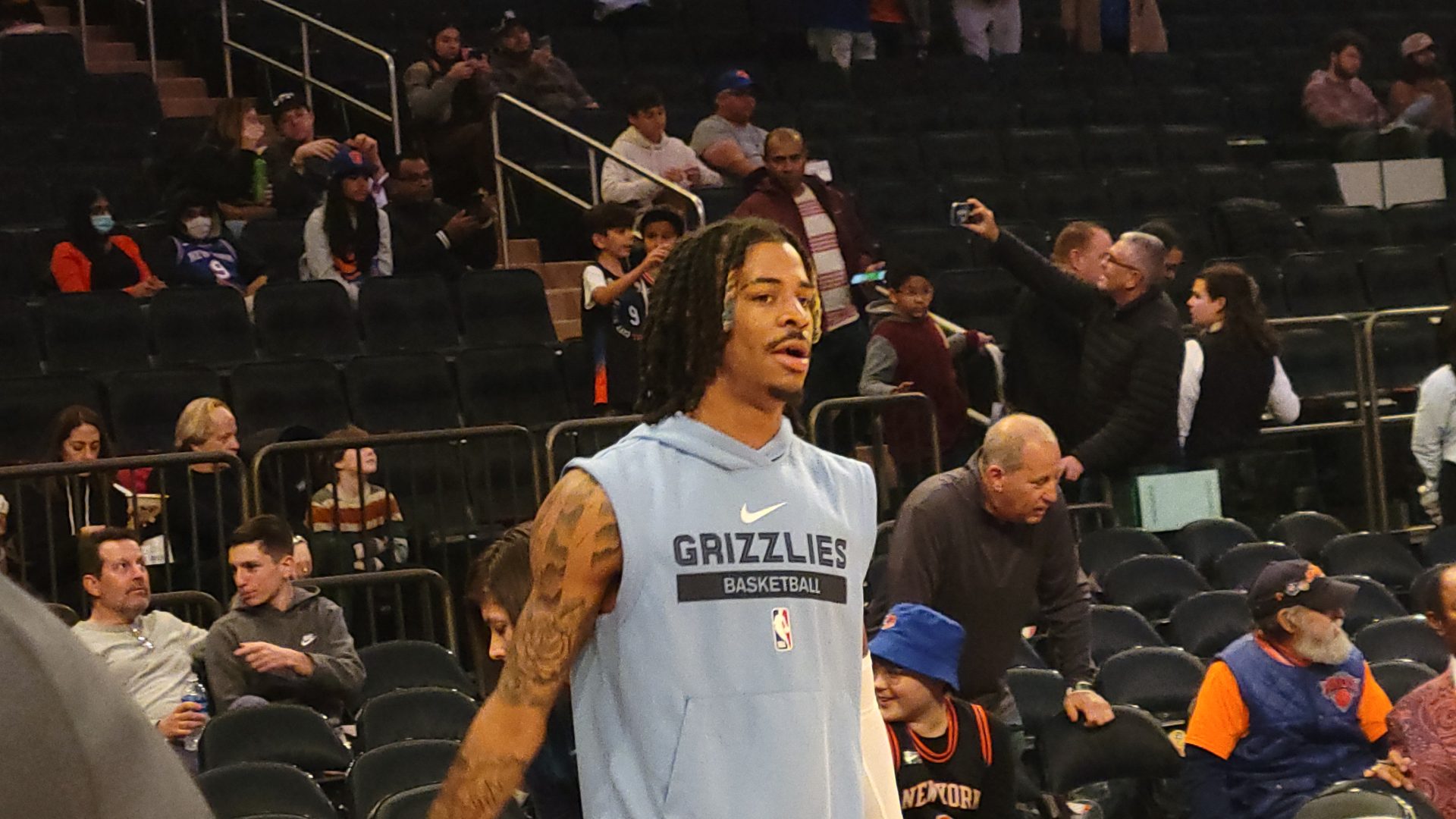 NBA commissioner Adam Silver engaged in a little frivolity regarding the serious Ja Morant gun scandal, signifying a radical departure from Silver's normally solemn public posture.
Silver said he'd to wait until the conclusion of the NBA Finals between the Denver Nuggets and the Miami Heat before announcing the severity of the punishment that will be meted out to Morant. As sports fans know, Morant flashed a gun on Instagram Live in May 2023, just two months after being suspended for brandishing a pistol inside a Denver-area strip club.
Because Morant vowed inside of Silver's office in New York that he would change his ways but failed to live up to that promise, most expect a severe punishment along with a significant fine or loss of pay.
Toward the end of the "Dan Patrick Show," the host joked that he should hire comedic actor Adam Sandler to do a PSA as part of an anti-carrying crusade. Patrick says Sandler carries more than anyone he knows.
"It could have a double meaning," Silver joked in response, referring to his belief that Sandler carries the ball notoriously while dribbling the ball on the court.
"Yeah, the Ja Morant anti-carrying? Absolutely," Patrick added as Silver smiled widely.
Gotta love to Commissioner Silver leaning into the joke at the end of the interview 😂 pic.twitter.com/1LiBXArf9A

— Dan Patrick Show (@dpshow) June 8, 2023
The moment of levity aside, sports pundits have predicted that Morant could be suspended from the NBA for a period of up to half the season, if not longer.
The decision could come as early as Tuesday, June 13, 2023, as the Nuggets are expected to close the championship series on Monday night.