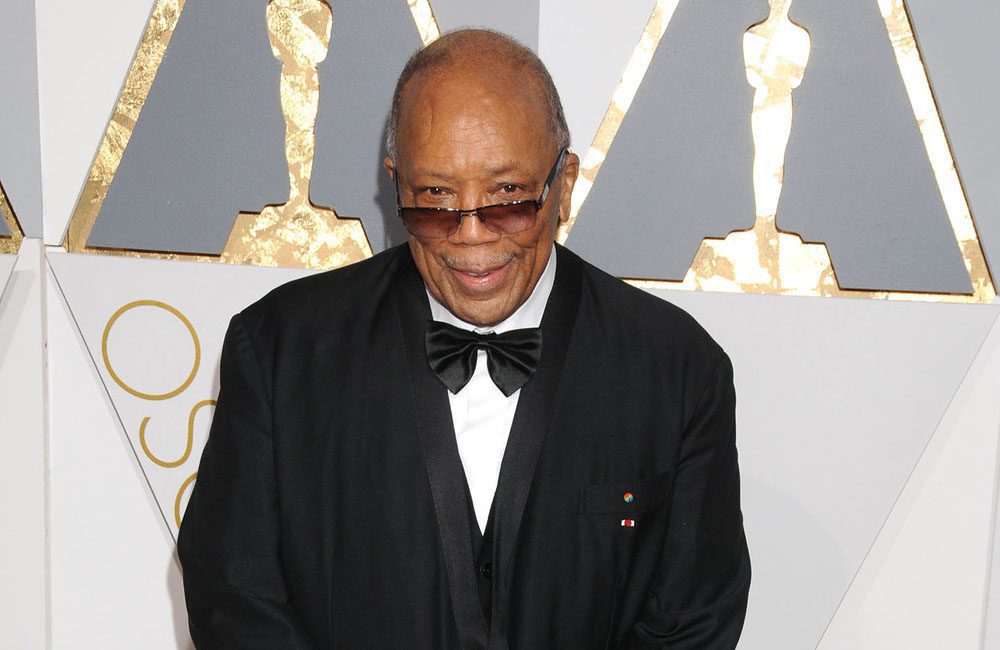 Otherworldly music producer Quincy Jones had to be rushed to the hospital after apparently suffering a medical emergency this weekend.
The all-time great music savant and talent whisperer, who discovered the burgeoning talents of Michael Jackson, Ray Charles, Oprah Winfrey and Will Smith before the four of them exploded on the international scene, had reportedly experienced some bad reaction to the food he ate, according to TMZ.
Therefore, out of an abundance of caution, Jones, 90, sounded the alarm bells for the first responders to come and transport him to a Los Angeles-area hospital.
Whatever it was that Jones experienced, the publication noted that physicians on duty examined Jones and said that he was not in danger health-wise. The rep explained that Jones "was in great spirits" and never lost consciousness.
The positive outcome enabled his legion of fans and friends to exhale. The 28-time Grammy winner, who has been nominated 90 times, has written the score for classic films and television shows such as The Wiz and "Sanford and Son," before producing the all-time bestselling albums Off the Wall and Thriller with Michael Jackson. And he declares he has a lot of music left in him.