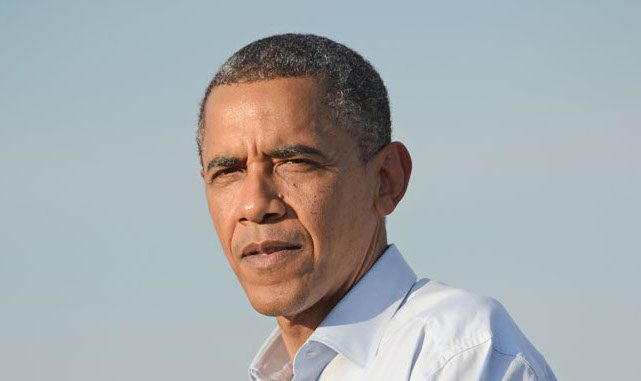 Former President Barack Obama recently spoke out about a tragedy in Greece involving a migrant boat disaster where hundreds have either drowned or are missing.
This was right before the world was informed that the Titan submersible and its crew were lost after a catastrophic implosion in the Atlantic Ocean.
With the Titan receiving a multitude of coverage worldwide, Obama pointed out that a boat carrying more than 700 asylum seekers sank in Greece with little to no media coverage.
"There is a potential tragedy unfolding with the submarine that is getting minute-to-minute coverage all around the world. This is understandable because we all want and pray that these folks are rescued. But, the fact that this has got so much more attention than the fact that 700 people sank is an untenable situation," Obama said at an event in Athens.
Since then, the Titan submersible coverage has included details of each passenger who was confirmed dead but Obama's concern is there are refugees in Greece who are still missing.
According to CNN, the migrant boat held about 750 Pakistani, Syrian, Egyptian, and Palestinian refugees and migrants, although only 104 people were rescued alive.
Social media users are bringing awareness to the situation by speaking out against the lack media coverage, empathy and government action.
Former US President #Obama slams Western hypocrisy over migrants

That more attention is being paid to #Titanic submersible than #migrant boat sinking off #Greece is 'rotten,' he says pic.twitter.com/UvCdvfVtOr

— HuiHui Chen Miss (@HuiHuiChenMiss) June 23, 2023
Barack Obama hit the nail on the head when he spoke about the "untenable" way the Titan submersible tragedy received more attention than the recent deaths of hundreds of refugees near Greece. https://t.co/ZdJBEysD5L

— (((Alan Rosenblatt, PhD))) (@DrDigiPol) June 23, 2023