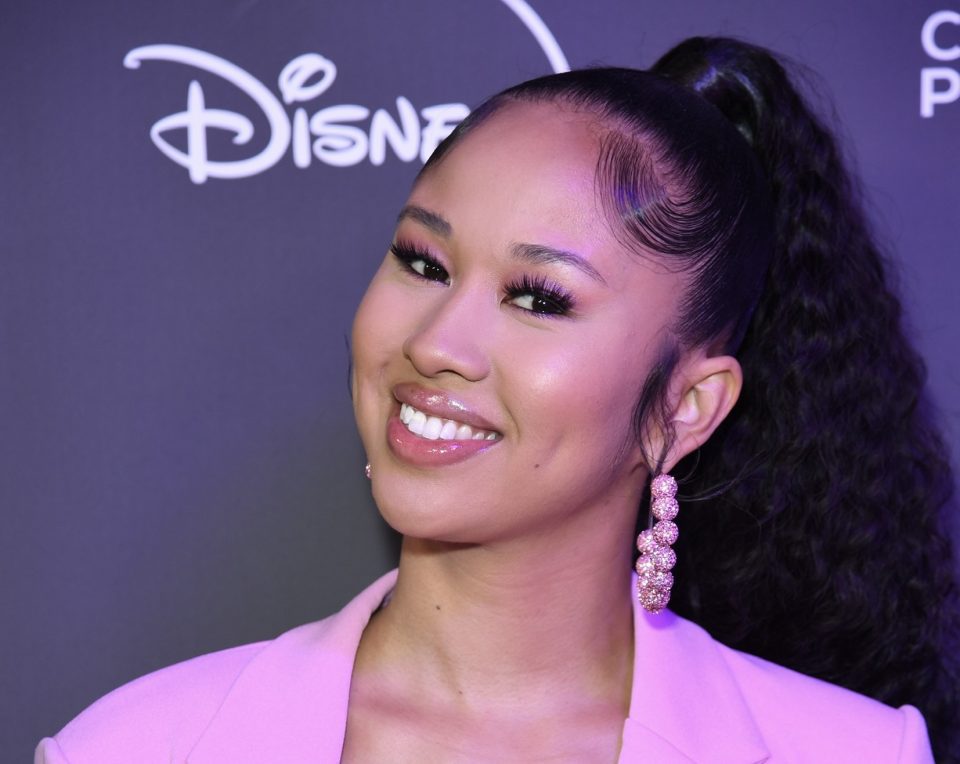 Christina Cooper is a director, producer, writer and actress, who has appeared in films such as Dear White People, Never Heard, and South Central Love.
Drawing inspiration from  John Singleton, Ava Duvernay, Preston Whitmore, and Viola Davis, she has worked with BET Networks, Disney, Netflix, Peacock, and HBO Max.
Cooper described how she wants to impact the culture.
When did you first become interested in acting and directing?
I started acting first and fell into directing shortly after. My first Union project was acting in Netflix's "Dear White People," and seeing a female director on set inspired me to get behind the camera.
Who inspired you to pursue the arts?
I feel like I was inspired by going to the three-dollar movies every other Sunday with my dad as a kid. The film world was like a getaway for me. I could be in another world for those next 90 minutes, and you have the power to change the narrative.
What was your first film project and what did you learn that you apply today to your professional creative practice?
My first film was South Central Love which was acquired by BET Networks then it went onto Peacock, Fox Soul, and more streaming outlets. I wrote, directed, produced, and acted in that project and I honestly would say that I learned it's very difficult to give your all to each role so I think it's very important to have a great team of people that you can trust to play their position and people that will work hard, if not harder than you.
What are three of the best things about being a creative?
Being a creative is such a healing experience. You can express yourself in so many ways and sometimes it's a great release. Lastly, I think it's a great way to inspire others and show your individuality.
How do you want to impact the culture with you in front and behind the camera?
I'm hoping to tell the stories that haven't been told and take those daring steps to encourage more love and light in the world through my storytelling. I hope I can inspire young little girls and other women that have been through tough times that you can make it out of any struggle with hard work and faith and that you can remain a good-hearted person through it all.
What's next for you?
I'm currently working on a few upcoming projects. I have something in the works for Disney, which I'm extremely grateful and excited about. I have a few of my productions coming up soon for my movies Rising 6 and Doll Face, and I'm also going to be in a movie titled Cell Phone by producer Mann Robinson that will be shooting in August. Lastly, I just wrapped a movie titled The Influencer that I'm super excited about as well.  so a huge thank you to producer Jami McCoy for believing in little ole me. Much to come in 2024, so stay tuned.