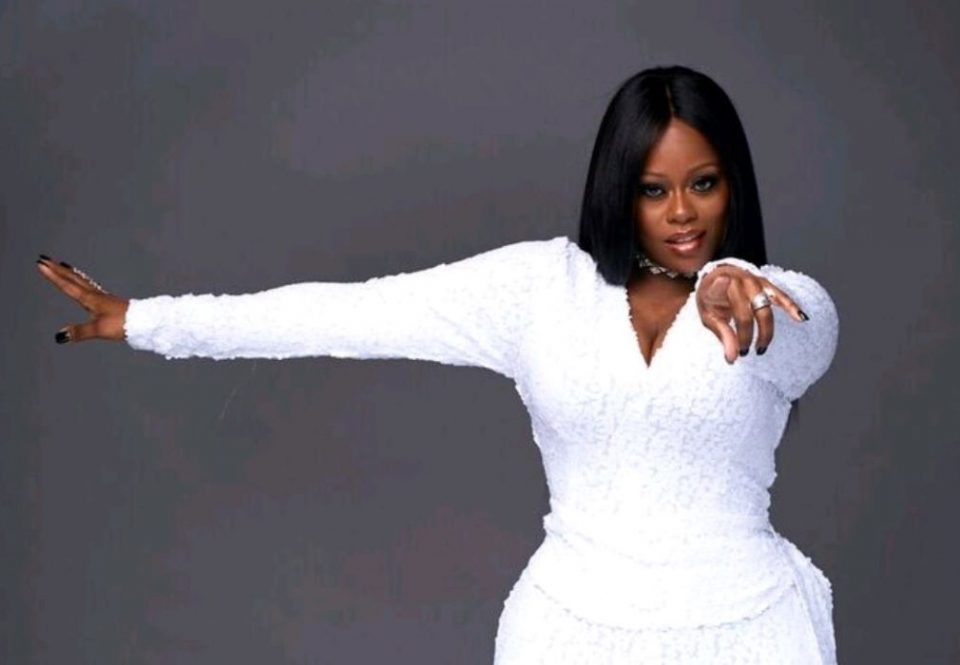 The relationship between Tamika Scott and her sister LaTocha Scott has deteriorated to the point that Tamika had to take out a restraining order against her sibling and her husband, Rocky Bivens.
Tamika Scott revealed on the podcast hosted by fellow Xscape singer Kandi Burruss that she was being threatened by Bivens in particular.
"I'm just [going to] say it. I did a temporary TPO order on my sister and her husband because I was getting threats, I was getting text messages," she explained. "He even said … I lied on him and 'You don't do that to me.' Or 'You gotta deal with what comes with that.' "
Tamika Scott's mushrooming feud with her sister and brother-in-law stems mostly from the fact that Tamika Scott accused LaTocha Scott of stealing royalty checks from her to the tune of $30K. The optics were terrible for LaTocha Scott because her sister posted alleged receipts showing that her own blood relative changed the address to intercept those royalty checks.
Bivens was made to look even worse when Xscape singers accused him of profiting from booking them with promoters without their prior knowledge or consent. 
"I don't take certain things lightly. So I did a temporary TPO order and the judge granted it to me. Based on the evidence that I presented, I was granted the TPO order on them," Tamika Scott continued. 
Tamika Scott also addressed the prospect of future reconciliation with her sister and Bivens.
"So when you say 'Can we get back together?' it's a TPO order out because he's threatening me … The TPO order protects me just in case because [Rocky's] known to pull s— out on people. It protects me and it also protects them because my husband is very quiet. He's at his wit's end. It's not easy," she said.