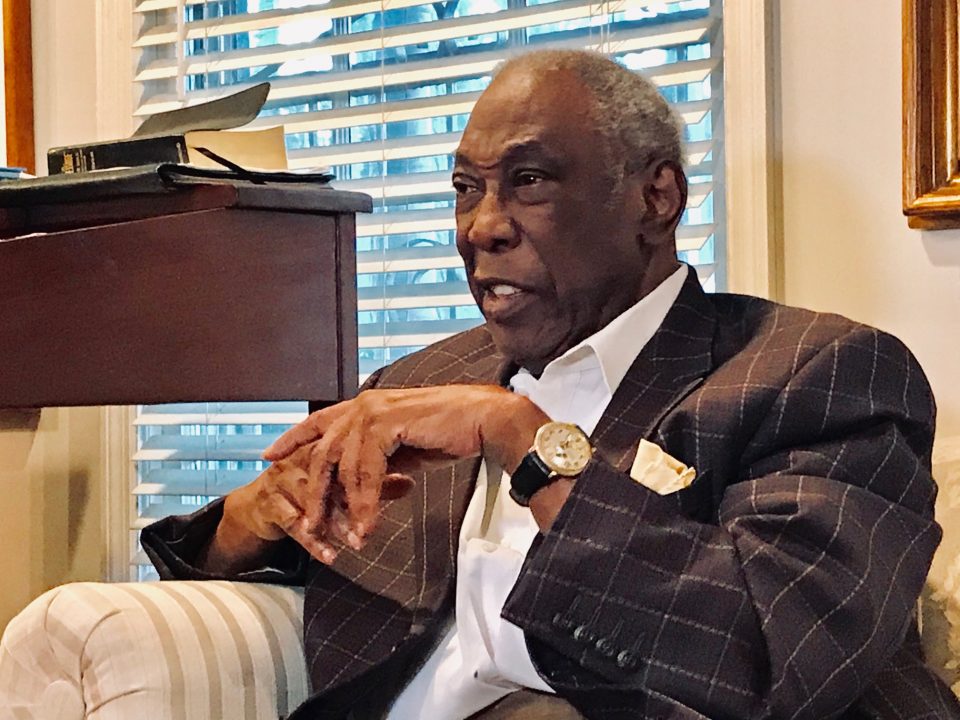 Marvin Arrington Sr. has died at 82. The influential figure was a Fulton County Superior Court judge and a former city of Atlanta council president.
He died at his home on July 5, surrounded by loved ones, according to a release from his family. A cause of death has not been released and details of his funeral arrangements have also yet to be made public.
Arrington graduated from Emory University Law School in 1967, and was elected to the Atlanta City Council in 1969 before becoming council president in 1980.
The political figure was one of the primary legislators who helped push for the city of Atlanta to host the 1996 Olympic Games along with Maynard Jackson and Andrew Young. In 1997, Arrington lost the Atlanta mayoral election to Bill Campbell.
His documentary Bo Legs, made it onto the in-air entertainment lineup on Delta airlines.
"I cannot, at this moment, think of a single person who loved Atlanta more than he loved us," Atlanta mayor Andre Dickens' said in a statement. "And we will always be grateful that he indeed 'wouldn't stay in his place.' If it is true that love ought to look like something, then Judge Arrington's love of Atlanta came in the form of working hard to see his hometown grow into its greatness and pushing us to be better, to do better. Yet he never asked more of us than he was willing to give."