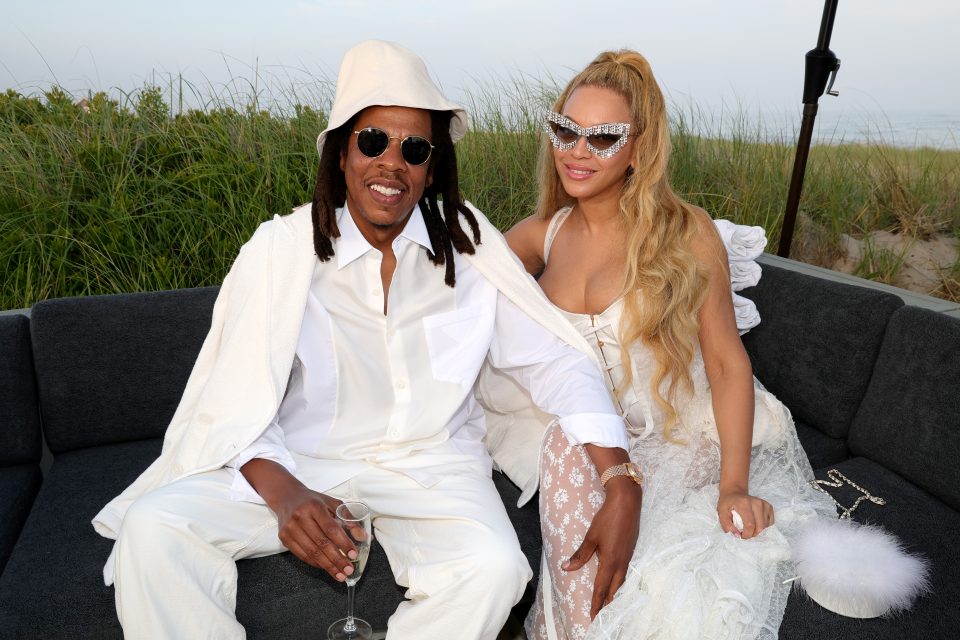 On July 3 in East Hampton, New York, also known as the Hamptons, Fanatics CEO Michael Rubin and Camille Fishel hosted their annual and exclusive Independence Day all-white party.
The guest list included Beyoncé, Jay-Z, Kim Kardashian, Kevin Hart, Justin Bieber, Tom Brady, Odell Beckham Jr., Kylian Mbappe, Joel Embiid, Kevin Durant, Micah Parsons, Joe Burrow, Jayson Tatum, Taylor Rooks, Tobias Harris, Damar Hamlin, Dez Bryant, Robert Kraft, Travis Scott, Jack Harlow, Druski, Jennifer Lopez, Ben Affleck, Justine Skye, Kendall Jenner, Lori Harvey, DJ Khaled, Meek Mill, Lil Baby, Usher and Quavo.
The A-list event caused veteran hip-hop journalist Elliott Wilson to make an interesting comment.
"Can't believe Puff let a White brother take July 4 Hamptons white away from him," Wilson tweeted. "Take that! Ha."
What Wilson is referring to is Diddy's long-standing reputation of being a "modern-day Gatsby" for holding all-white parties in the Hamptons packed with A-list guests. According to a 2018 Billboard article, Diddy's last all-white party took place in 2009 in Beverly Hills, California, and he mentioned a comeback in 2017 that hasn't come to fruition.