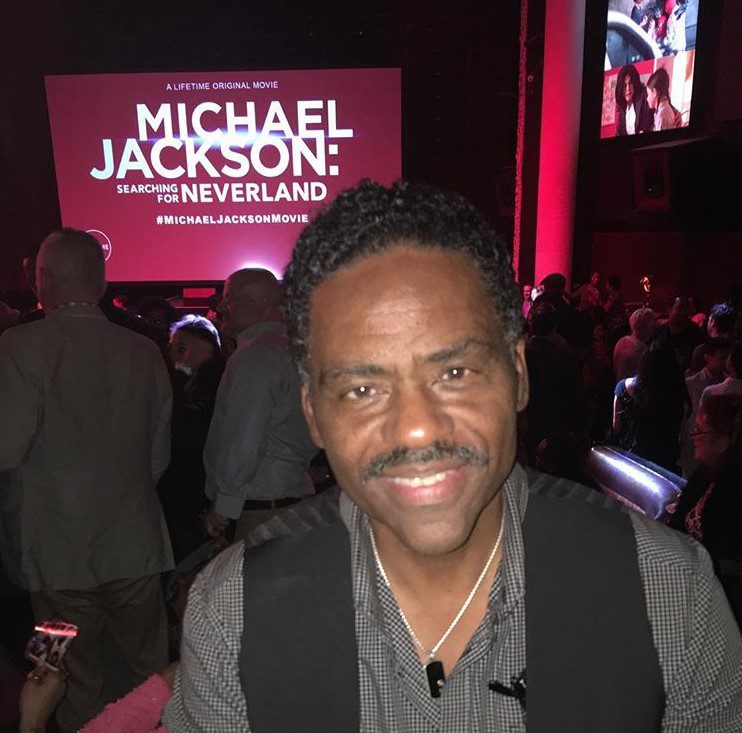 Richard Lawson, who rocketed to fame in the paranormal horror movie Poltergeist, has now gotten ghost in these Twitter streets.
Right after the bomb dropped that Tina Knowles-Lawson's marriage to the actor had imploded, social media disclosed that Lawson may have a serious porn addiction.
Twitter is in stitches upon learning that the "Saints & Sinners" star has some very freaky things on his social media menu. Many are shocked at what he tended to gravitate to on a regular basis.
One fan surmised while laughing that Lawson is one of the "old heads" who didn't realize that folks can see your likes on the public forum that is Twitter.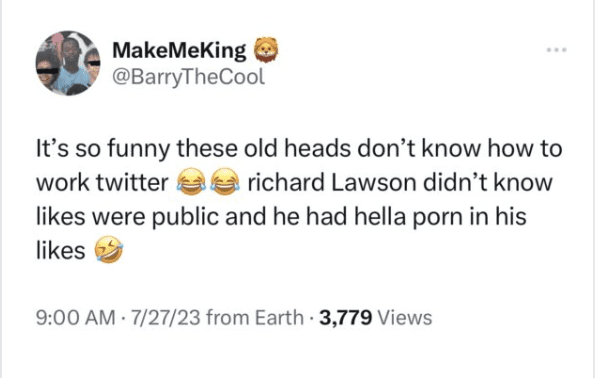 What is damning about this is that Lawson immediately shut down his Twitter account on Thursday, July 27, 2023, at about the same time he began trending nationwide for alleged porn prowling, further implicating him.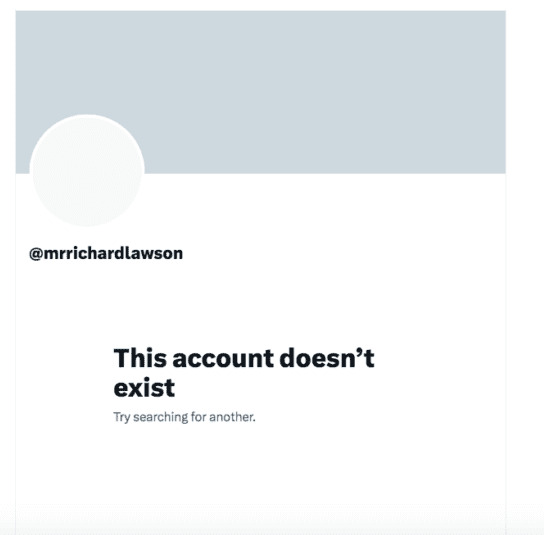 One user opined that Lawson deleted his platform in the wake of his wife filing for divorce after eight years of marriage and he needed privacy. But not many other people are buying that excuse.
In fact, Black Twitter went full throttle on laughing at the 76-year-old thespian for being an elderly freak.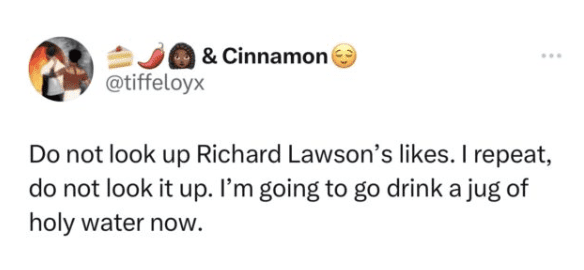 I just saw a video of Richard Lawson's likes. I wish I could unsee the video Richard Lawson's likes. pic.twitter.com/xn5ekkOoPM

— GirlTyler (@sheistyler) July 27, 2023
Have y'all seen Richard Lawson's Twitter likes?! https://t.co/kRZcRi2kKm pic.twitter.com/FmXOGynPSx

— chris evans (@notcapnamerica) July 27, 2023
Waking up to Richard Lawson's Twitter likes… pic.twitter.com/zb6NHYGZNv

— Brittanie (@Burrrittanie) July 27, 2023
Richard Lawson finding out other ppl can see his likes pic.twitter.com/pTv80wEE3H

— bria celest (@55mmbae) July 27, 2023