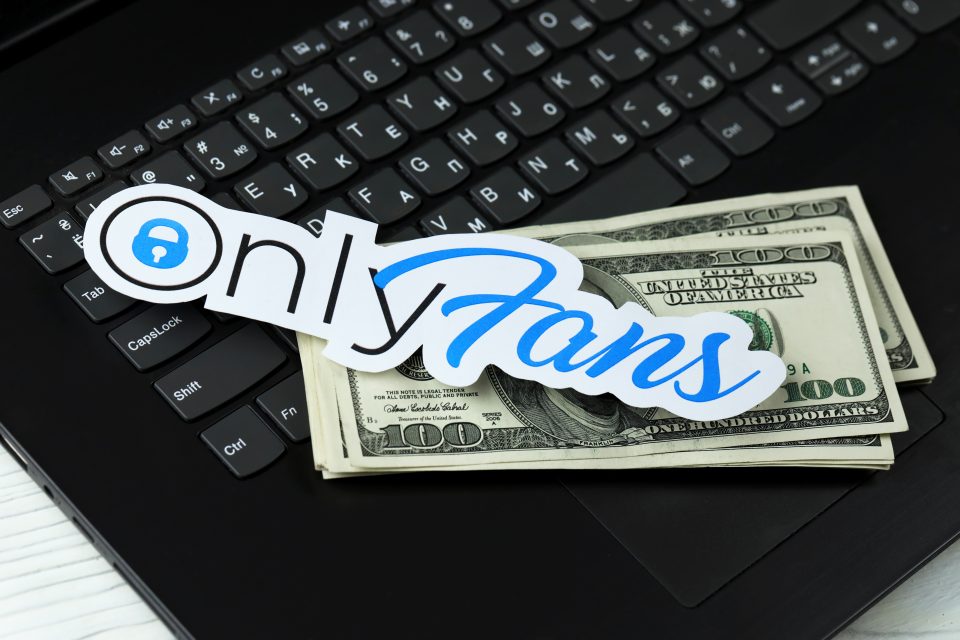 A TikToker has opened up about her year-long experience on OnlyFans. The subscriber-based platform, which has largely featured explicit content and charges subscribers to message creators, has provided another source of passive income for online personalities. After 365 days, however, kimchiprincesa went online to vent about the dark side of the gig.
Kimchiprincesa said she began to feel burnt out six months in. Money was the only upside and after a while, she said it "almost isn't worth it anymore," primarily because of the "disgusting" messages she received from men in her time on the platform.
"I'm not saying that I got on there to make friends," she explained. "Let's be honest, it's really just to make money from a bunch of horny men … but I feel a little bit dead inside. I feel completely desensitized, and I don't know, not to sound funny, but I don't feel any type of desire or attraction to men in general anymore. That's also because of my personal collective experiences I've had with dating the wrong type of men."
The content creator said she felt she saw the true side of men through their "disgusting" messages to her when they had wives, girlfriends or children.
She said due to her prideful mindset, she didn't want to quit because she's not a quitter.
While her OnlyFans page appeared to be deleted, kimchiprincesa now appears to have content on Playboy's competing platform, according to Dexerto.
According to multiple reports, Blac Chyna led all OnlyFans creators with making $20 million a month off the platform.
@kimchiprincesa

my thoughts on OF after 1 year. prob gonna delete this sorry it's so long