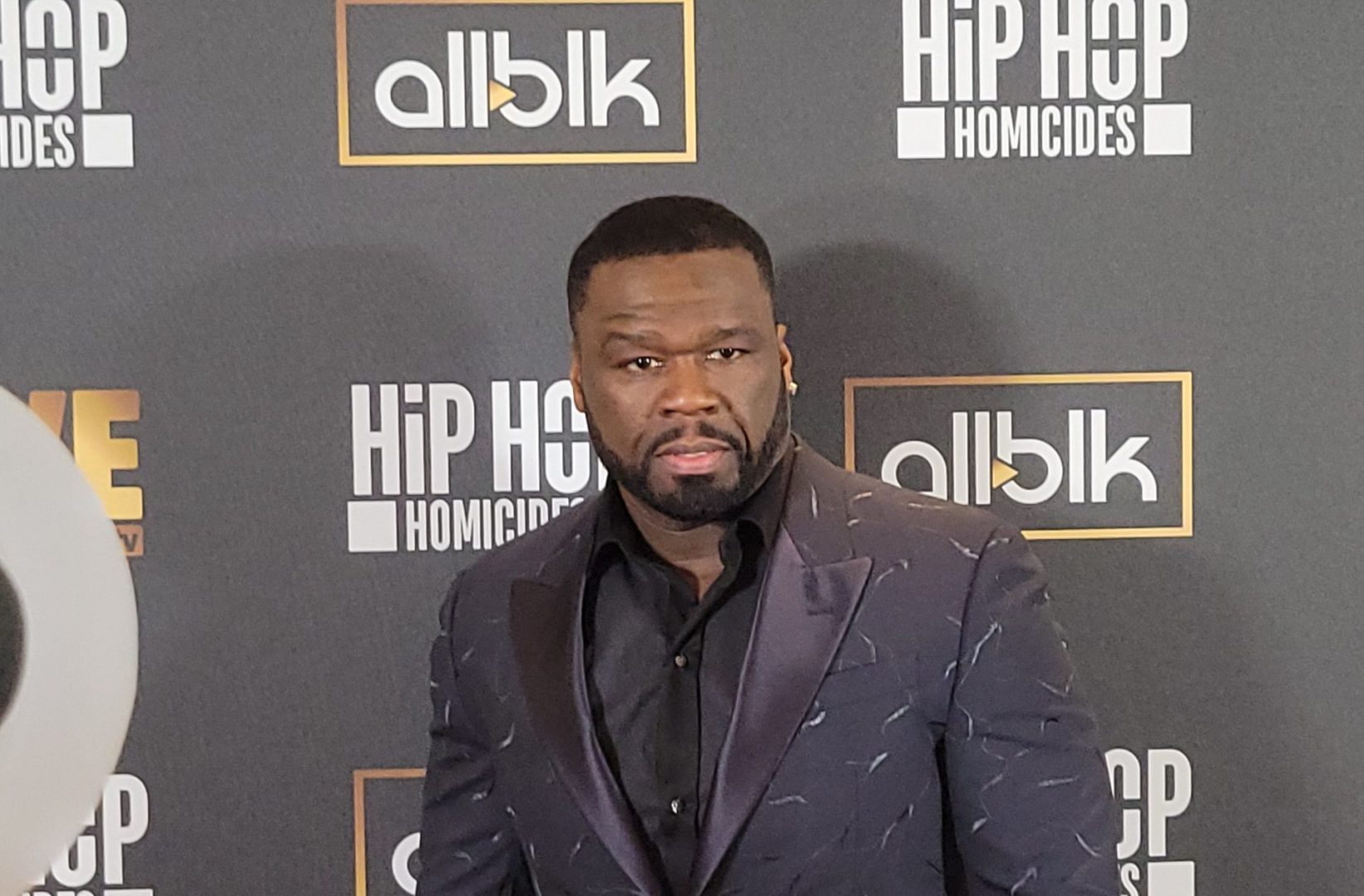 Entertainment mogul 50 Cent is traveling across the country for the final tour of his career, and with decades in the rap game, he's moving like some of the young guys on stage.
The rapper has always looked intimidating on stage, but he also wanted to be healthy. In an interview with Men's Health, the rapper opened up about why working on his physique was important.
"[As a kid,] I didn't do well in team sports," 50 Cent said. "I would always identify with why we lost. So it was perfect to get into boxing because there was no one to blame anything on."
As he began to get older, people around him inspired him to strengthen his mindset and discipline.
"I learned from people who didn't have excuses. They looked at it like, 'Curtis, if you would've [trained] like you was supposed to, you wouldn't have gotten tired in that last round,' " 50 Cent said. "So you can figure it out or go home punch-drunk. I'd rather do the work."
The moment that ultimately changed how 50 Cent viewed his health and body was D'Angelo's "Untitled (How Does It Feel)" music video, which showed the R&B star with his shirt off. Once he noticed how the women reacted, it was time for him to make a commitment to getting in shape.
"They were talking about a Brad Pitt line," 50 Cent said, referring to D'Angelo's physique. "I'm like, 'Wait, what's that? Oh, that's important!' "