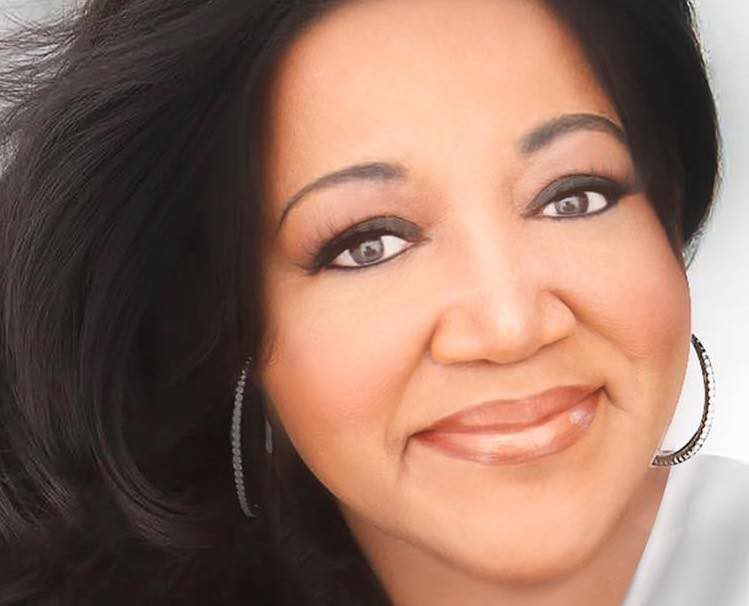 Karen Arrington is the CEO and founder of Miss Black USA which is committed to redefining beauty standards and celebrating Black excellence.
On Aug. 6, the pageant will air on Fox Soul and Fox5 which will commence with the winner receiving a full-ride scholarship to a university or law school.
Arrington shared how each contestant will be positively impacted.
What can viewers expect to see at this year's Miss Black USA pageant?
Get ready to witness the extraordinary power of Black girl magic as the Miss Black USA pageant takes center stage, live on Fox Soul and Fox 5. Brace yourself for a breathtaking display of talent, beauty and grace as Black women shine in all their majestic glory. This awe-inspiring event celebrates the diversity of Black women with a kaleidoscope of shades, sizes and hair textures that truly embody the beauty of our community. From the moment the spotlight shines, you will be captivated by the radiant energy and indomitable spirit of these remarkable contestants. As the night unfolds, anticipation builds for the life-changing moment when one extraordinary young woman will be crowned, forever changing the trajectory of her future. A prestigious scholarship awaits the crowned queen, opening doors to the exceptional opportunities offered by The University of the District of Columbia David A. Clarke School of Law. This prize is but one of the incredible rewards that await her, including the chance to be represented by the MMG agency.
What is special about this pageant year compared to previous years?
I am incredibly excited about this year's Miss Black USA Pageant, especially because it will take place in the heart of our nation's capital where for the first time in history, we have a woman of color as vice President and the first Black woman Supreme Court Justice which symbolizes the immense power and limitless possibilities of Black women. I have always believed in pushing boundaries and utilizing pageantry as a platform for much more than just preparing contestants to compete and win on stage. I firmly believe that pageantry can equip them to compete and emerge victorious in life. In a society that often perpetuates negative stereotypes of people of color, leading to systemic, social and economic challenges, it was crucial for us to address the root causes of these societal problems and utilize the Miss Black USA platform as a catalyst for change. This year, we have forged a transformative partnership with the 400 Years of African American History Commission. This commission carries out impactful activities throughout the United States to commemorate the 400th anniversary of Africans arriving in the English colonies. We have curated a remarkable lineup of activities to empower our contestants, including a tour of the inspirational Mary McLeod Bethune House, a special private screening of The Kemba Smith Story, followed by a captivating discussion with Kemba herself. It is essential for young Black women to actively engage in social change and activism, and we strive to provide them with the tools and opportunities to do so.