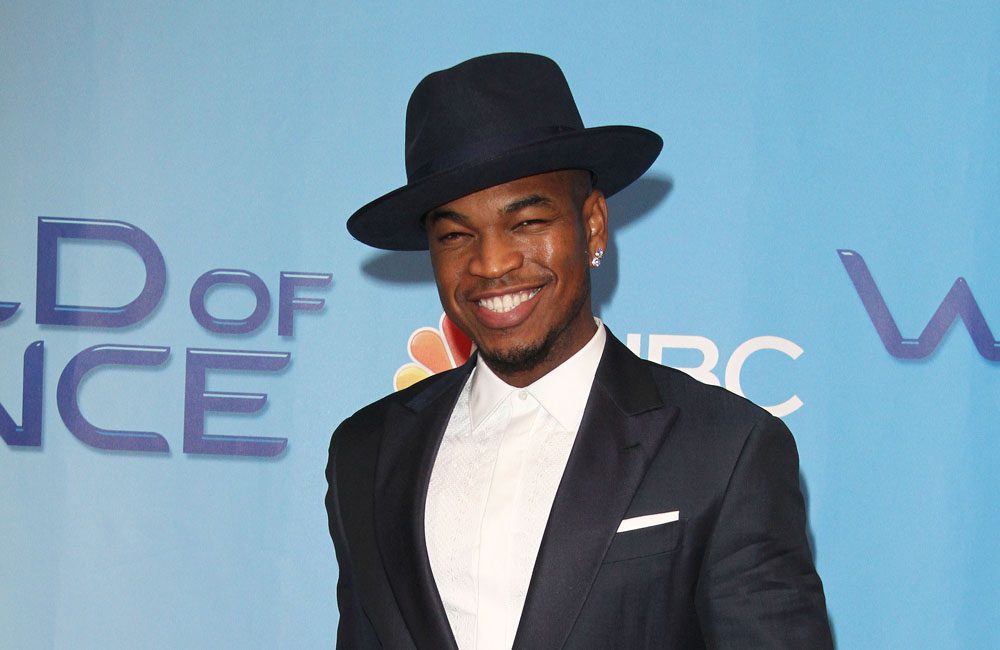 Ne-Yo has issued an apology for comments he made about transgender kids.
On Aug. 5, an interview surfaced of the R&B singer questioning parents who support their children transitioning from the gender they were assigned at birth.
"I just personally come from an era where a man was a man and a woman was a woman," Ne-Yo said. "There was[sic] two genders, and that's just how I rocked. You could identify as a goldfish if you feel like, I don't care. That ain't my business. It becomes my business when you try to make me play the game with you. I'm not going to call you a goldfish. But if you want to be a goldfish, you go be a goldfish. We live in a weird time, man."
Ne-Yo continued to question parents' roles in their children's lives during the interview.
"I feel like parents have almost forgotten what the role of a parent is," Ne-Yo said. "If your little boy comes to you and says 'Daddy I want to be a girl,' you just let him rock with that?" When did it become a good idea to let a 12-year-old make a life-changing [decision] for themselves?"
The next day, Ne-Yo posted an apology on X, formerly known as Twitter, saying that he's always been an advocate for the LGBTQ+ community.
"After much reflection, I'd like to express my deepest apologies to anyone that I may have hurt with my comments on parenting and gender identity," Ne-Yo wrote "I've always been an advocate for love and inclusivity in the LGBTQI+ community, so I understand how my comments could've been interpreted as insensitive and offensive.
"At the end of the day, I lead with love and support everyone's freedom of expression and pursuit of happiness."