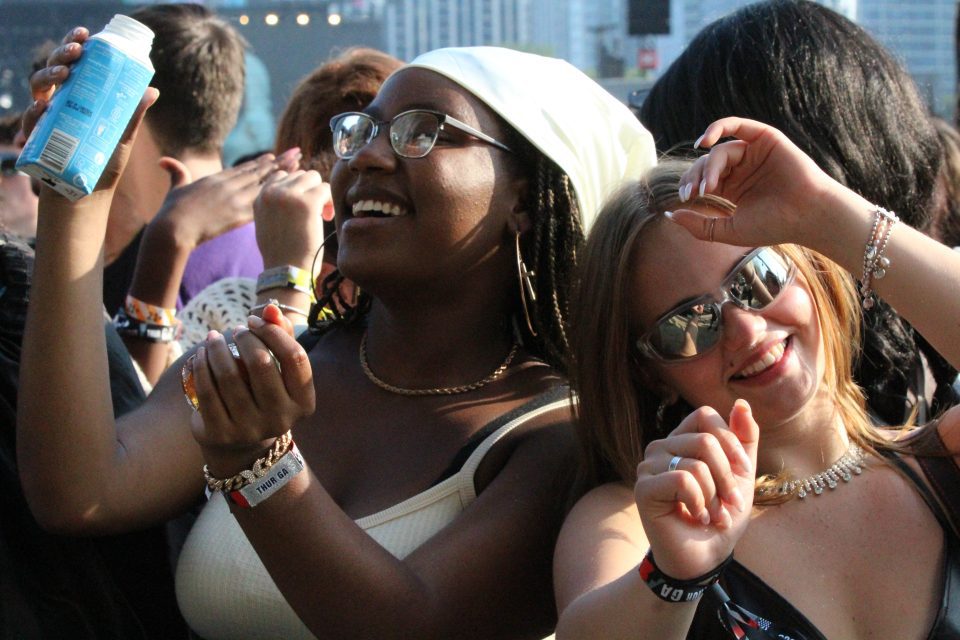 Lollapalooza 2023, one of the most anticipated music festivals of the year, lived up to its reputation as a global celebration of music, art, and culture. Held in Grant Park, Chicago, this four-day extravaganza showcased an eclectic lineup of artists spanning various genres.
The festival kicked off on a high note with a dynamic opening night that set the tone for the rest of the event. Attendees enjoyed performances across multiple stages, each offering a unique sonic experience. From the pulsating beats of electronic dance music to the in-your face production of rap, Lollapalooza catered to diverse musical tastes, ensuring there was something for everyone.
Headliners stole the spotlight with electrifying performances that left the crowd in awe. Renowned acts like Billie Eilish, The Red Hot Chili Peppers, and Kendrick Lamar delivered unforgettable sets, each with a distinctive style and stage presence. Billie Eilish's haunting vocals and visually stunning production wowed the audience, while Kendrick Lamar's thought-provoking lyrics ignited conversations about social issues. The Red Hot Chili Peppers closed out Lollapalooza with their rap/rock infused melodies and the legendary bed of baselines from Flea.
Lollapalooza 2023 wasn't just about the headliners, though. The festival's lineup was a treasure trove of emerging talent and hidden gems waiting to be discovered. Up-and-coming artists graced the small stages, earning their spotlights and winning over new fans with infectious energy and creativity. UMI is one of those artists. Her spirit is beautiful, and her voice is pristine. Her set on the Bacardi stage started with meditation and intention and floated after that. Kidd Kenn provided an unapologetic set on the BMI stage that was unforgettable. Zack Fox and his fans fought through the rain for his performance and hilarious punchlines.
Lollapalooza's commitment to sustainability and social responsibility was evident throughout the event. Initiatives to reduce waste, promote eco-friendly practices, and support local communities were seamlessly integrated into the festival experience, reminding attendees of the importance of caring for the planet and each other.
Lollapalooza 2023 was a sensational four-day music, art, and culture celebration. With a star-studded lineup, captivating performances, immersive art installations, and a commitment to sustainability, the festival once again solidified its position as a global musical phenomenon, leaving attendees anticipating the next chapter in its storied history.