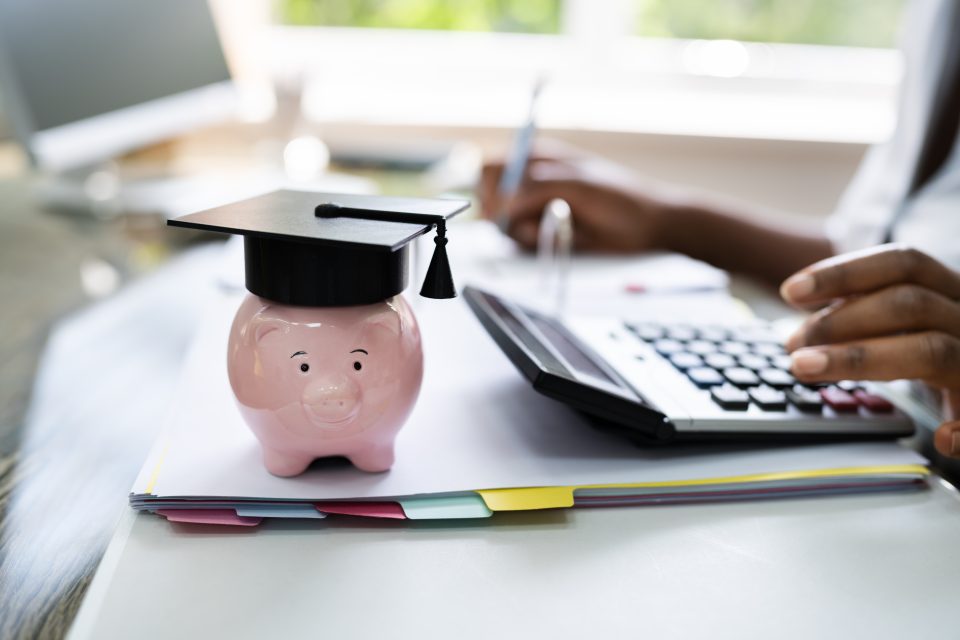 The college year is nearly ramping up for many nationwide, and it's time to start making good financial decisions to set up for the future.
Here are the six mistakes some Black college students make when it comes to paying off loans.
Borrowing more than you can handle
One of college students' biggest mistakes is borrowing a lot of money. If you look into the future, it could be hard to repay those loans. What should be a 10-year repayment plan could turn into a 20 or 30 repayment plan, which means you'll still be paying for school while you're paying for your child's education.
Not taking advantage of scholarships and other free money
Scholarships, grants, and fellowships are easy ways to lessen the burden when paying for college, so it's important to take advantage of those opportunities before considering borrowing money. Somebody is always willing to pay for your education; the goal is to give them a good reason. There are ways to receive assistance, whether it's having good grades or impacting the community.
Finding the longest repayment plan
When talking about how a 10-year repayment plan can become a longer process, it sounds simple but isn't. The longer you make that repayment plan, the more interest will be added to the loan, which means more money will have to be paid. The thought of paying a low amount each month on your loans sounds good, but in 20 years it may come back to haunt you.
Not keeping your information updated
Letting the loan service know should be at the top of the list if you move or change your phone number. If you don't keep those things updated, it could take a while for them to find you. Keeping contact information updated will also make things easier for the loan service so they can send much-needed updates.
Stop paying your loans 
COVID-19 was a solid reason to stop paying your loans, but with the repayment options coming back soon, it'll be good not to stay comfortable and not pay them. Just like finding the longest repayment plan, the longer you wait to pay off your loans, the more it could haunt you in the future.
Going into your retirement account to pay off loans 
Your 401K is used for one thing and one thing only, and that's for retirement. Some people have a bad habit of diving into their savings for a lot of things, which is not a good idea. Having multiple savings accounts for different things could work well in your favor, and making one for your loans could help tremendously.