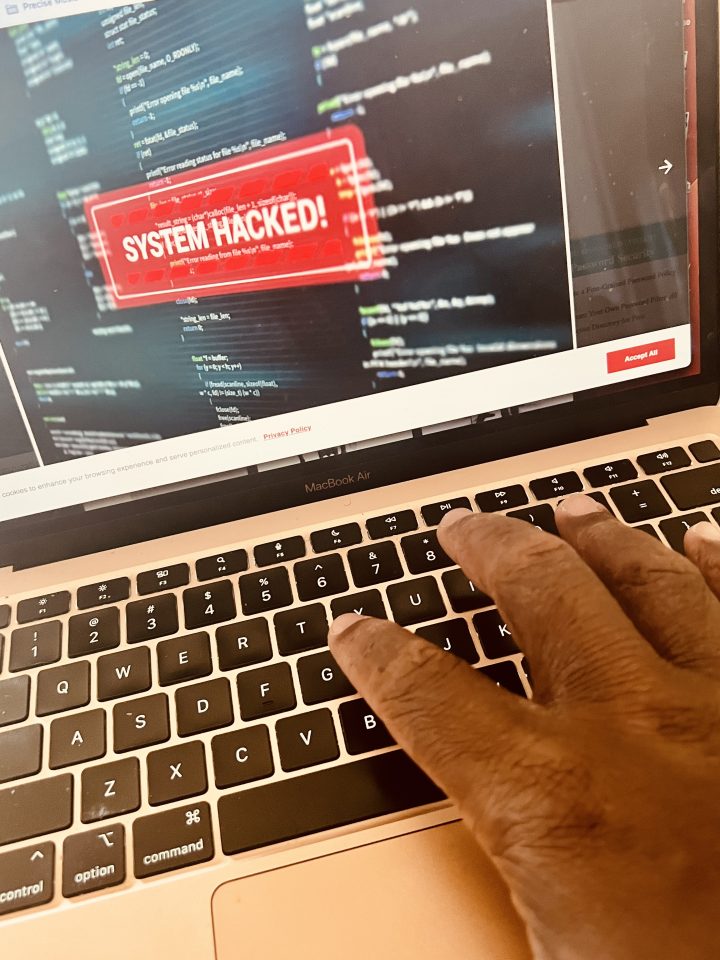 In an increasingly digital world, cybersecurity has emerged as the career of choice for professionals seeking a challenging, rewarding, and recession proof path. With the persistent rise in cyber threats and the growing dependence on technology, the demand for skilled cybersecurity experts has reached unprecedented levels.
The information landscape has evolved dramatically, making cybersecurity professionals indispensable in safeguarding individuals, organizations, and governments against cyber-attacks. With the proliferation of sophisticated hacking techniques, ransomware attacks, data breaches, and nation-state cyber warfare, there is a critical need for highly skilled experts who can proactively identify vulnerabilities and develop robust defense mechanisms. As cybercriminals become more advanced, the demand for cybersecurity professionals with expertise in threat intelligence, incident response, penetration testing, and secure coding continues to surge.
The demand for cybersecurity professionals has been soaring, surpassing the available talent pool. Organizations across industries recognize the need for effective cybersecurity measures and are investing heavily in building robust defenses. This has resulted in an abundance of job opportunities in both the public and private sectors. Cybersecurity experts can choose from a wide range of roles, including security analysts, ethical hackers, security architects, forensic analysts, and risk managers. Additionally, emerging fields such as cloud security, IoT security, and blockchain security offer exciting prospects for specialization and career growth.
As the demand for cybersecurity experts continues toCertificate outstrip supply, professionals in this field enjoy lucrative salaries and attractive benefits. The scarcity of qualified individuals with specialized skills has driven up salaries and provided professionals with excellent earning potential. Additionally, organizations are increasingly offering enticing benefits, such as flexible work arrangements, professional development opportunities, and comprehensive benefits packages. The financial stability and rewarding compensation packages associated with cybersecurity make it an appealing career choice for individuals seeking both job security and financial growth.
Cybersecurity is a dynamic field that demands continuous learning and adaptation to keep pace with evolving threats and technology. Professionals in this industry are constantly exposed to cutting-edge technologies, emerging trends, and innovative tools. The ever-changing landscape ensures that cybersecurity experts are continuously challenged and engaged, allowing them to remain at the forefront of technological advancements. This constant learning environment fosters personal and professional growth, making cyber security an ideal career for individuals who thrive in a fast-paced, intellectually stimulating environment.
As society becomes increasingly reliant on technology, the importance of cybersecurity professionals will only continue to grow, making it an excellent long-term career choice.
The City Colleges of Chicago are a great place to position oneself for a career change in an ever evolving world. In the world of technology protection against cyberattacks opens up opportunities for those who are interested in the world of cybersecurity. Olive-Harvey College currently offers courses that can provide a basic certificate that will start you in your way to a new life and career.