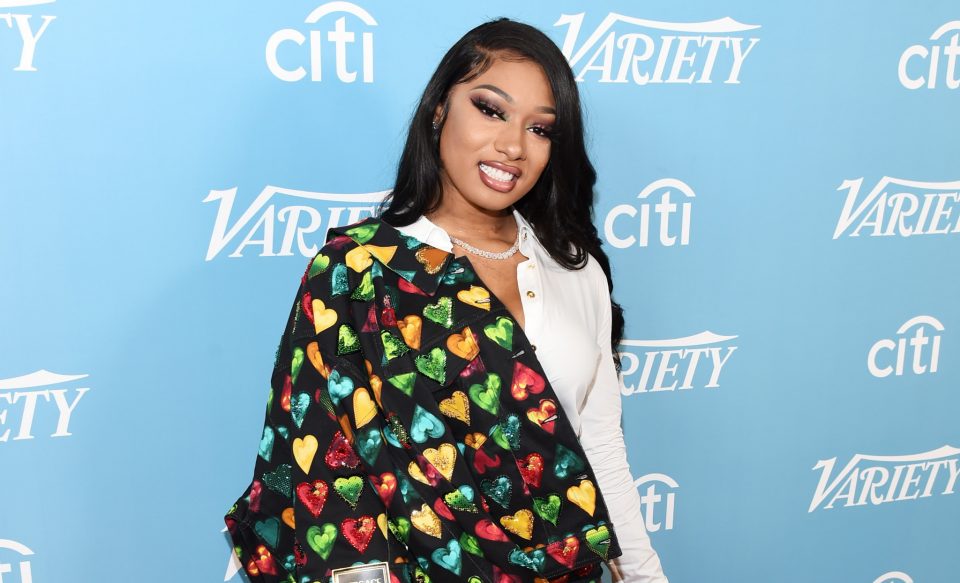 Megan Thee Stallion let out a lioness roar after former boyfriend Tory Lanez was sentenced to 10 years in prison for the shooting that injured her in Los Angeles in the summer of 2020.
During her performance at the Outside Lands Festival in San Francisco's Golden Gate Park, Megan Pete lashed out at the haters who sided with Lanez throughout the trial and contributed to her mental torment.
"F— all my haters. None of the s— you was doing or saying broke me," she exclaimed. "None of that s— y'all was doing or saying to the hotties broke them."
The Houston-raised rapper continued to the assembled crowd, "I want all the hotties to put they muthaf— ing' middle finger up, right now."
Lanez, 31, who was born in Canada under the name Daystar Peterson, remains resolute in his refusal to "apologize for the charges [he's] being wrongfully convicted of."
The rapper and producer is housed in isolation in a temporary jail cell in Los Angeles County until he gets transferred to his permanent location. He is reportedly granted only two hours per day outside of his cell.