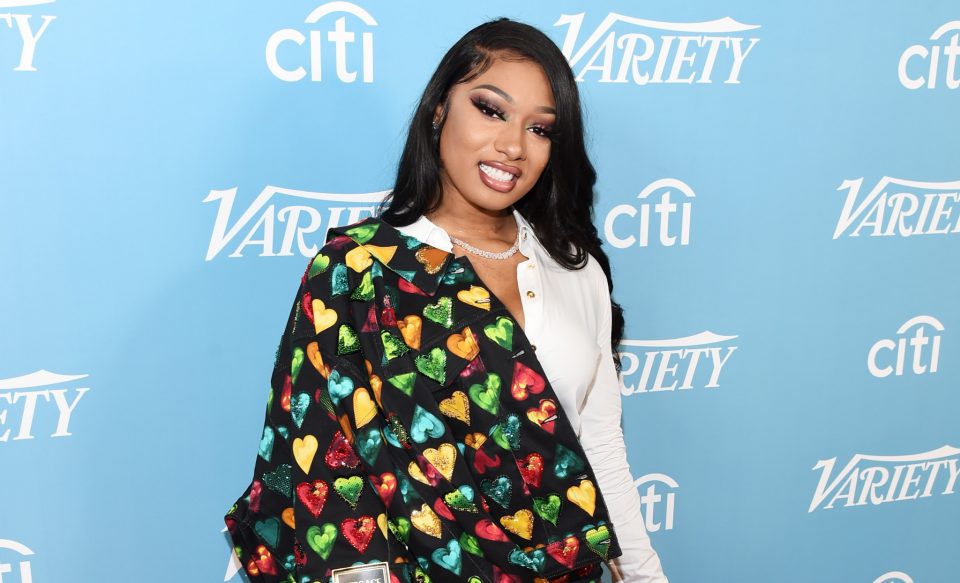 As Tory Lanez's sentencing looms, Megan Thee Stallion says that she suffered daily since the rapper shot her in July 2020. In a written statement read during Lanez's sentencing, Megan Thee Stallion shared how her life has been impacted since the shooting.
"Since I was viciously shot by the defendant, I have not experienced a single day of peace," Megan said. "Slowly but surely, I'm healing and coming back, but I will never be the same."
Megan said that she wanted to make her statement in person, but she couldn't bring herself to be in a room with Lanez again.
"He not only shot me, he made a mockery of my trauma," Megan said. "He tried to position himself as a victim and set out to destroy my character and my soul."
The judge received over 70 letters supporting Lanez, including one from Iggy Azalea, who said that the rapper's sentence should be "transformative, not life-destroying."
A chaplain from Los Angeles County jail appeared in court and said that Lanez has led daily prayer groups which has eased the tension in the protective custody unit where he's being held.
Lanez has been in custody since December 2022 after being found guilty of assault with a semiautomatic firearm, having a loaded, unregistered firearm in a vehicle, and discharging a firearm with gross negligence.