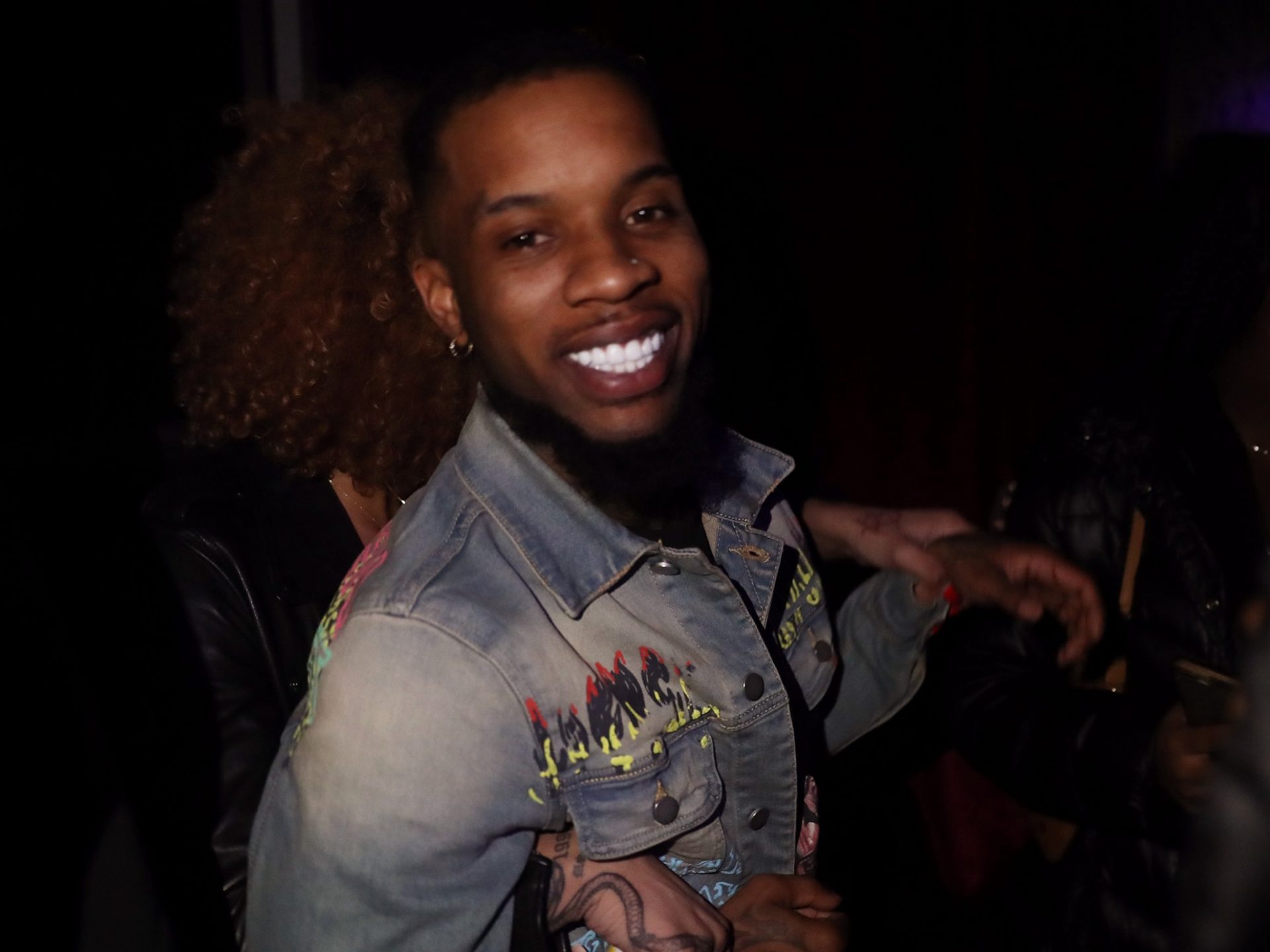 As Tory Lanez's sentencing date approaches, his attorneys are trying to get him released from prison on probation and placed into a drug treatment program.
Jose Baez and Ed Welbourn, Lanez's attorneys, filed a 41-page memo that claims the rapper was suffering from alcohol abuse during the time he shot Megan Thee Stallion in July 2020.
The memo also included a report from a psychologist that met with Lanez, stating that he's dealt with a traumatic childhood that led to him developing an alcohol issue. It mentions the death of his mother, growing up around drugs with three of his brother's friends, and being stabbed and shot when he was a teenager.
Lanez and his team still claim he's innocent, saying the evidence is "questionable at best and by no means overwhelming."
"Assuming the allegations are true, Mr. Peterson's psychological, physical, and childhood trauma was a factor in the commission of the offense," the memo said.
Lanez is facing up to 22 years in prison after being convicted in December 2022 of one felony count of assault with a semiautomatic firearm, carrying a loaded, unregistered firearm in a vehicle, and discharging a firearm in a grossly negligent manner.