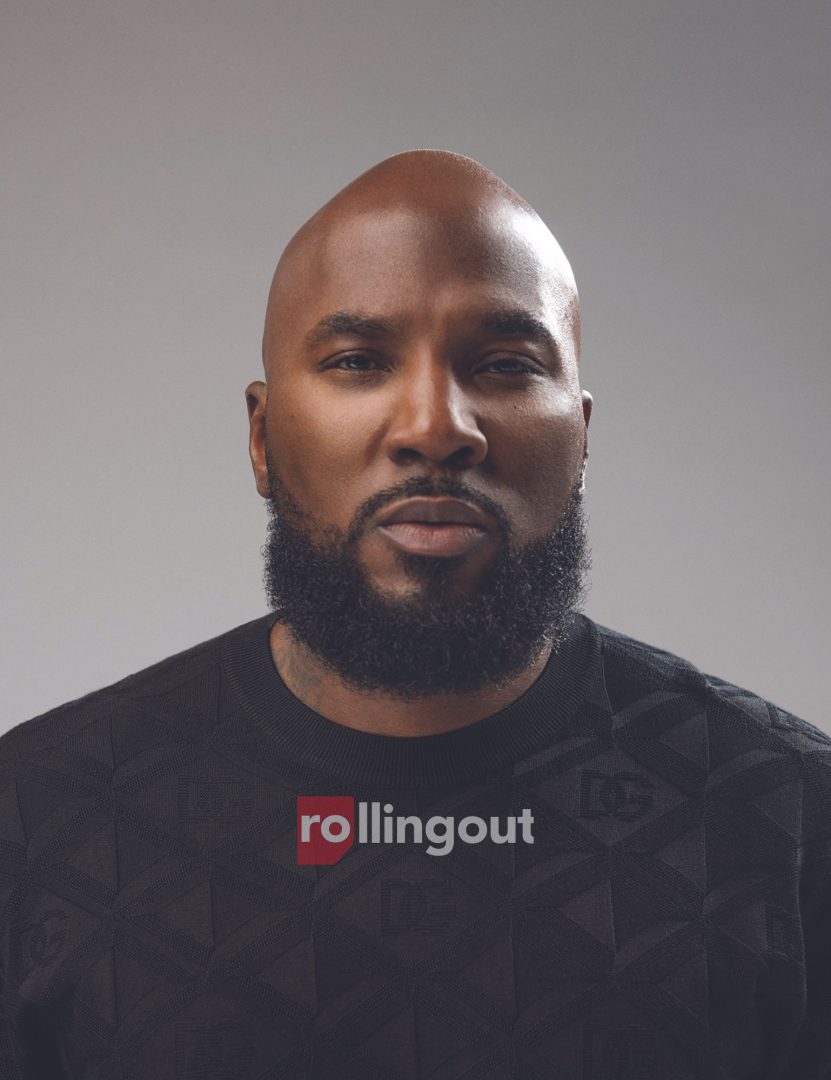 As hip-hop turns 50, Jeezy is infusing the genre that changed his life with another dose of motivation. His book, Adversity for Sale: Ya Gotta Believe debuted as a bestseller on its Aug. 8 release date. The project is a follow-up to his 2005 album release, Let's Get It: Thug Motivation. This moving memoir is a definitive account of the workings of the music industry and details the rise of the genre for hip-hop enthusiasts.
"Hip-hop saved my life. It's saved and changed so many of our lives that you have no choice but to respect it. Personally, my goal has always been to help it continue to grow and pour into it. I want to be a thought leader for pushing it forward. To whom much is given much is expected," he shares.
One of those rare musical artists whose intensity evokes frenetic energy from his audiences, Jeezy learned over time how to harness that power to impact fans and listeners well beyond the 'hood where it all began.
"I was out one day and a man approached me with his son and thanked me. That was a moment for me because I realize how much it takes … it takes a lot for a man to share with his son that he looks up to another man. I don't take that for granted," he says.
Adversity for Sale: Ya Gotta Believe also references the brevity of his social influence when President Obama became president, unleashing an undaunted version of his forecast for the country's financial landscape with his 2008 release, The Recession. Jeezy's influence is clear evidence that hip-hop impacts the world, although he admits his failures helped build his success.
"Today, I am walking in my purpose and that's what I plan to continue to do," he shares about his intentions for the future.
Besides Adversity for Sale: Ya Gotta Believe, Jeezy is also preparing for a new season on his talk show "Worth a Conversation with Jeezy," which recently moved from Fox Soul to the all-new In the Black Network. The talk show explores Jeezy's multiple interests and his desire to be a boss in every sense of the word.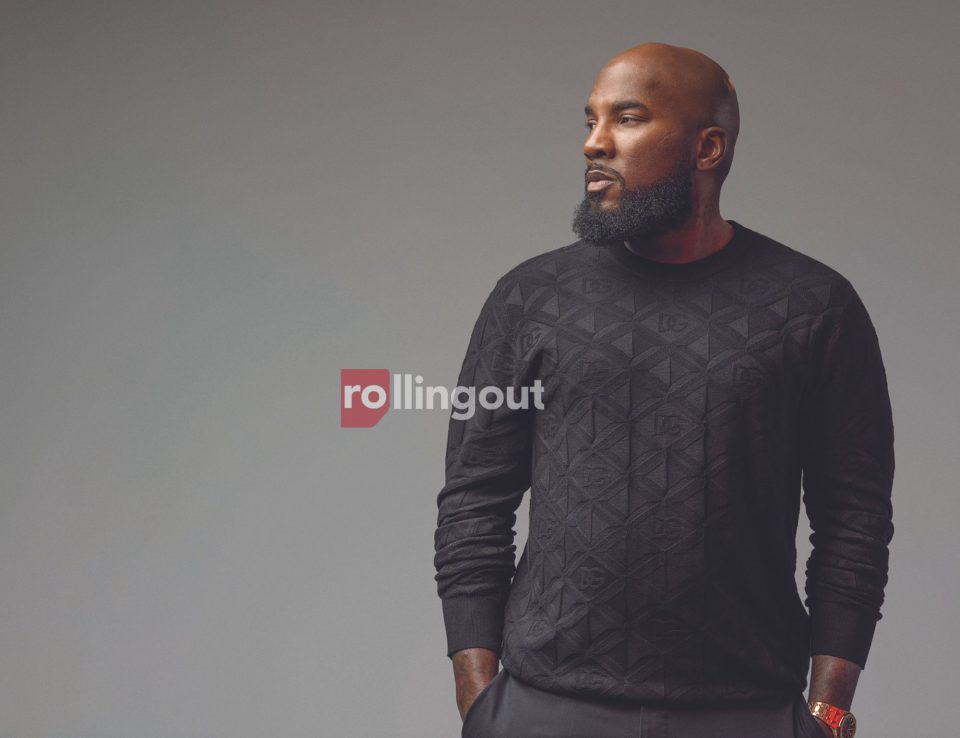 "I see myself as a vessel. Influence is my main focus now. I've been blessed to do a lot, but the true blessing is being able to bring that back to my community and share what I've learned. Someone put me on to real estate and so now I do everything in my power to share that information with others. I love sharing books that have inspired me with others and just being a resource for those around me," he says.
The each one teach one philosophy is a major component of hip hop's impact. Fans have witnessed the journey from boyhood to manhood for names like Jay-Z, Nas and 50 Cent. Jeezy acknowledges his fan base has witnessed his personal journey and fellow ATLien T.I. has been a big part of his personal growth. T.I. interviewed Jeezy in front of a live audience to celebrate the release of Adversity for Sale.
"The event with Tip interviewing me was really a full circle moment for us. That's my brother. We've been there for each other through some challenging times over the years. It was Tip that pulled me to the side years ago and told me I couldn't keep being in the streets and doing music. He told me it wouldn't work that way and he was right. I've heard that success happens when you are able to look back at your troubles years later and laugh. We had a lot of those moments last night. We laughed about a lot. I was hoping he wouldn't share too much," he laughs.
Jeezy says he hopes to relay the message he's learned from his multitude of business ventures; and that message is that failures are absolutely necessary for success.
"If I hadn't been through all the obstacles and challenges I've been through, I wouldn't be the man that I am today. I had to experience every single thing in my past to get to this point. Once you go through something and survive it, it's the equivalent to building a mental muscle. The next time something comes your way, you have that muscle memory to know how you survived before.
"That's the only constant about life is that no matter who you are, you will go through challenges. You just have to know that it's going to be OK in the end. And if it's not OK right now, it just means it's not the end," he says.
Photos provided by Cam Kirk